ABOUT CONNEXIONS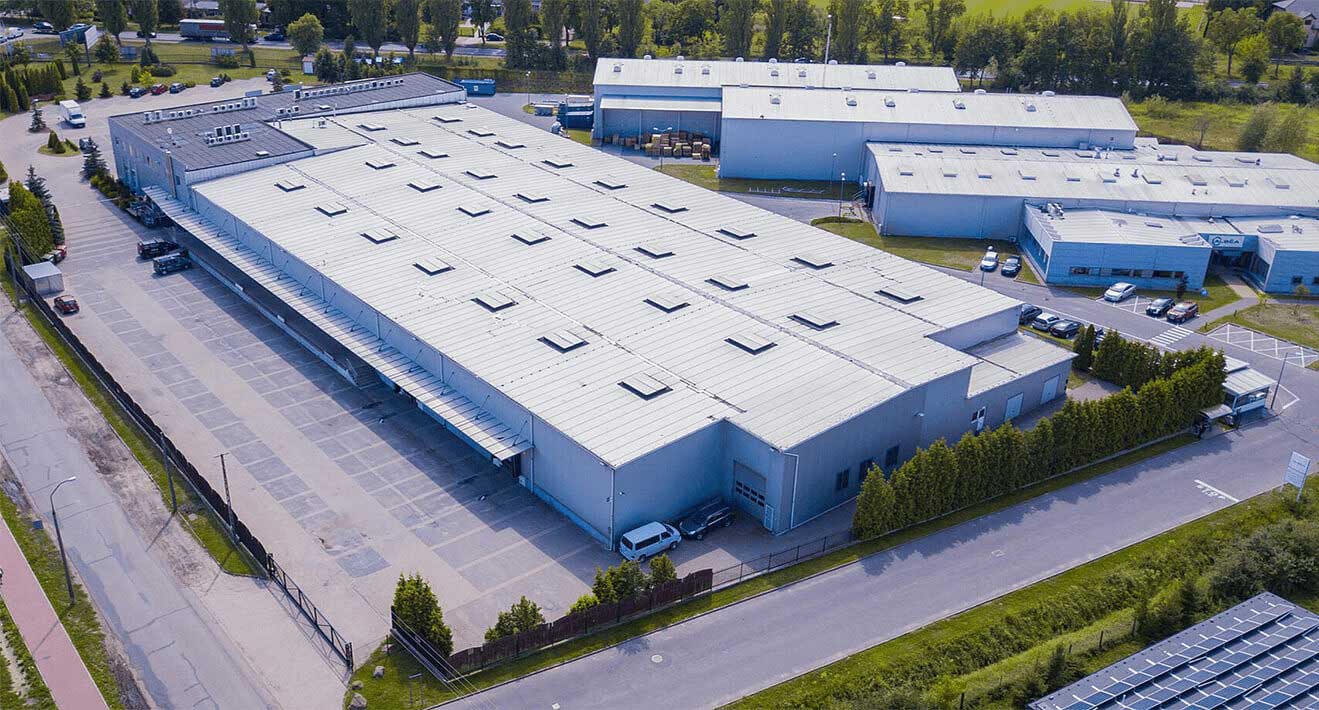 Connexions Technology Donguan Ltd. is located at No. 6 Shenbao Road, Qishi Town, Dongguan City, Guangdong Province, China. Company plant related laws and regulations construction, all infrastructure is complete, and established a more perfect ISO9001 product quality assurance system, with sufficient production capacity and development potential.
The company has more than 300 employees and a professional technical and quality team of more than 40 people. The company is equipped with 11 facemask production all-in-one machines and related supporting sealing machines and other production equipment.

GLOBAL STRATEGY
The goal of our company is to cultivate outstanding talents, develop product quality and give back to consumers with high quality products. We will strictly in accordance with national standards to organize production, adhering to the quality of survival, quality for development, to the quality of efficiency. The company's products have passed the ISO9001 certification, the eu CE certification and FDA, the quality of products by customers trust and praise. We are looking forward to the friendly cooperation with customers at home and abroad, and we will provide quality products and services wholeheartedly.
MILESTONE
2004
Connexions Technology Corp. registered in 2003 in Taipei and established its factory Connexions Technology (Dongguan) Ltd in Dongguan City, Guangdong Province in the year 2004.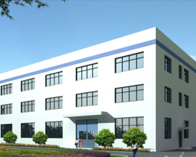 2006
Passed the BSI certification, obtained the ISO Quality Management System certification for the first time.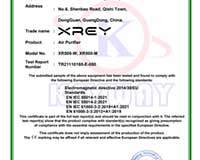 2006
Got PCH orders, the Connexions Technology company scale has grown to 2,000 people.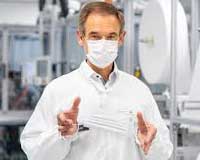 2014
Got orders from DAHUA, the performance is booming. At 2015, got the best performance since the company was established.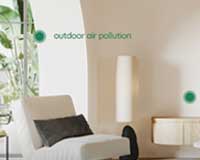 2018
The factory moved to NO.6 Shenbao Road Qishi Town, Dongguan Guangdong, China.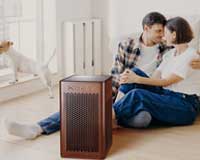 2020
Due to the urgent COVID-2019 Public Health Emergency. Connexions Technology invested 10 million for building the Face Mask Production Workshop and the materials and equipment.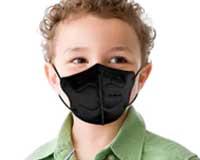 CONTACT US


Connexions Technology (Dongguan) Ltd.
We are always providing our customers with reliable products and considerate services.
If you would like to keep touch with us directly, please go to contact us