CONTACT US NOW
Connexions Technology Professional manufacturer Customized perfect products
OEM/ODM SERVICES
Logo Confirmation

Package Design

Order Management

Door-to-door Delivery

Waranty Service
ABOUT US
Connexions Technology Donguan Ltd. is located at No. 6 Shenbao Road, Qishi Town, Dongguan City, Guangdong Province, China. Company plant related laws and regulations construction, all infrastructure is complete, and established a more perfect ISO9001 product quality assurance system, with sufficient production capacity and development potential.
The company has more than 300 employees and a professional technical and quality team of more than 40 people. The company is equipped with 11 facemask production all-in-one machines and related supporting sealing machines and other production equipment.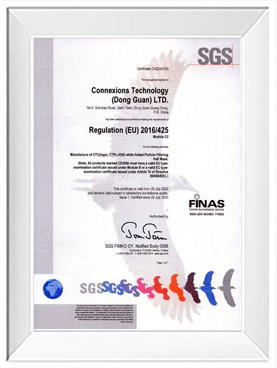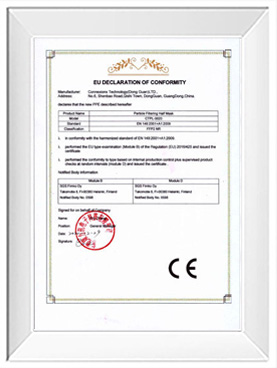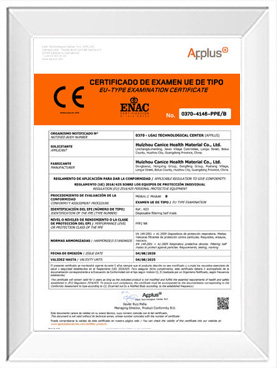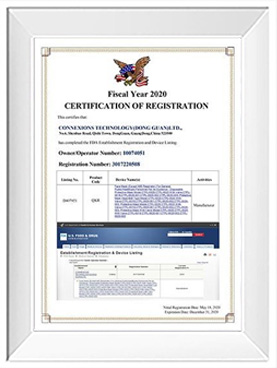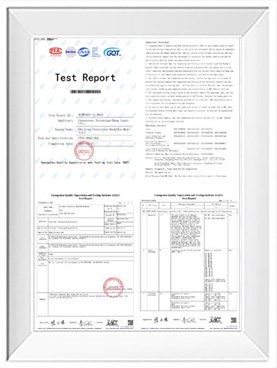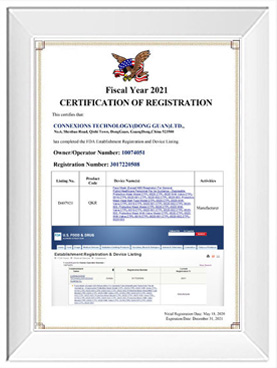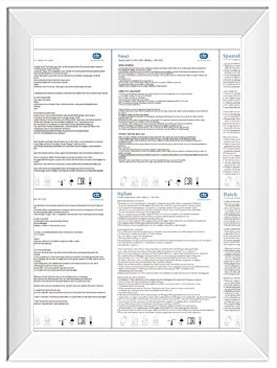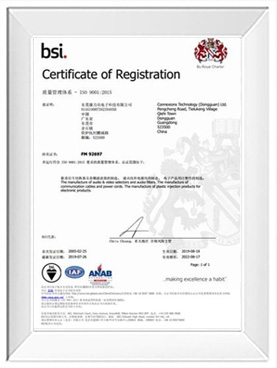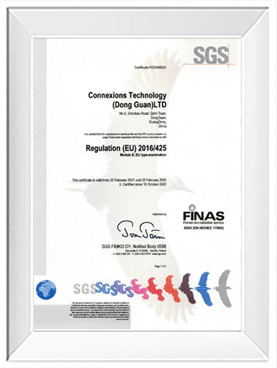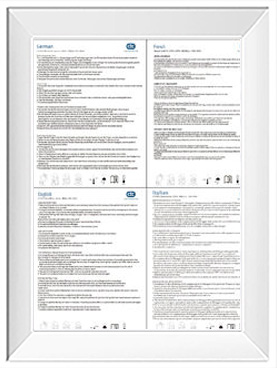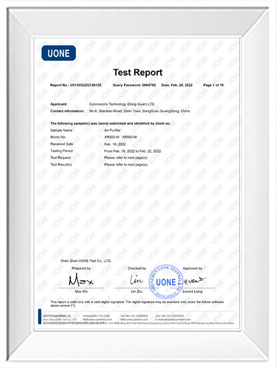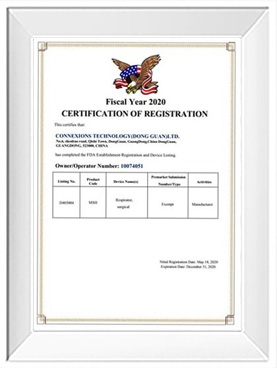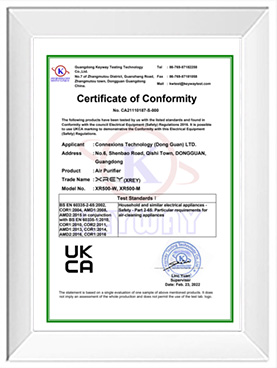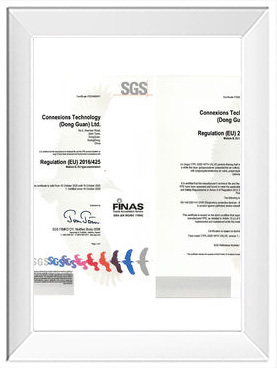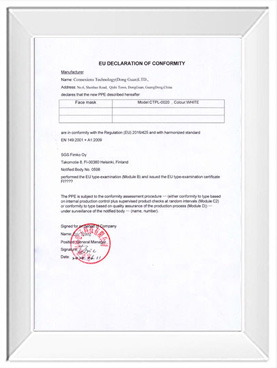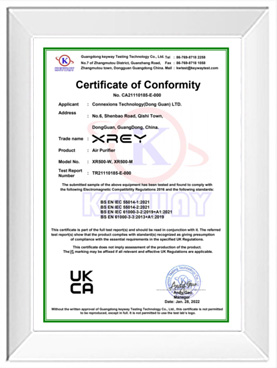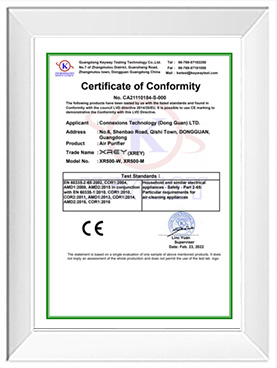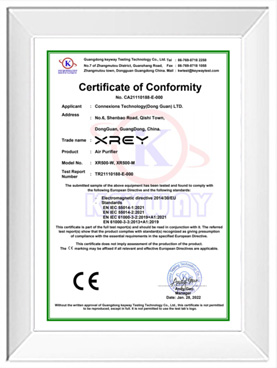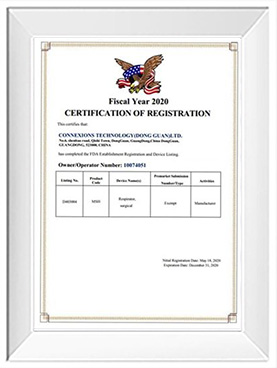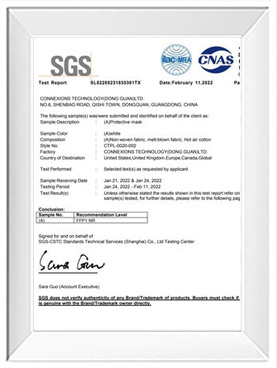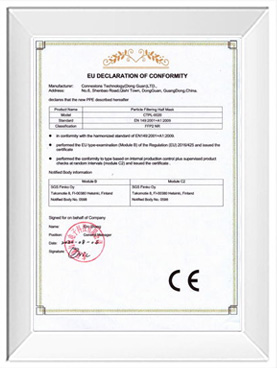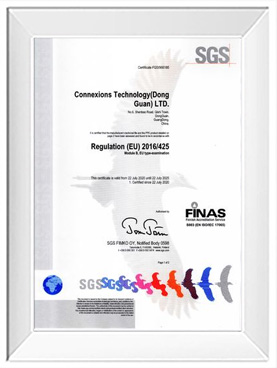 CONTACT US


Connexions Technology (Dongguan) Ltd.
We are always providing our customers with reliable products and considerate services.
If you would like to keep touch with us directly, please go to contact us