Is there a difference between KN95 and N95 masks?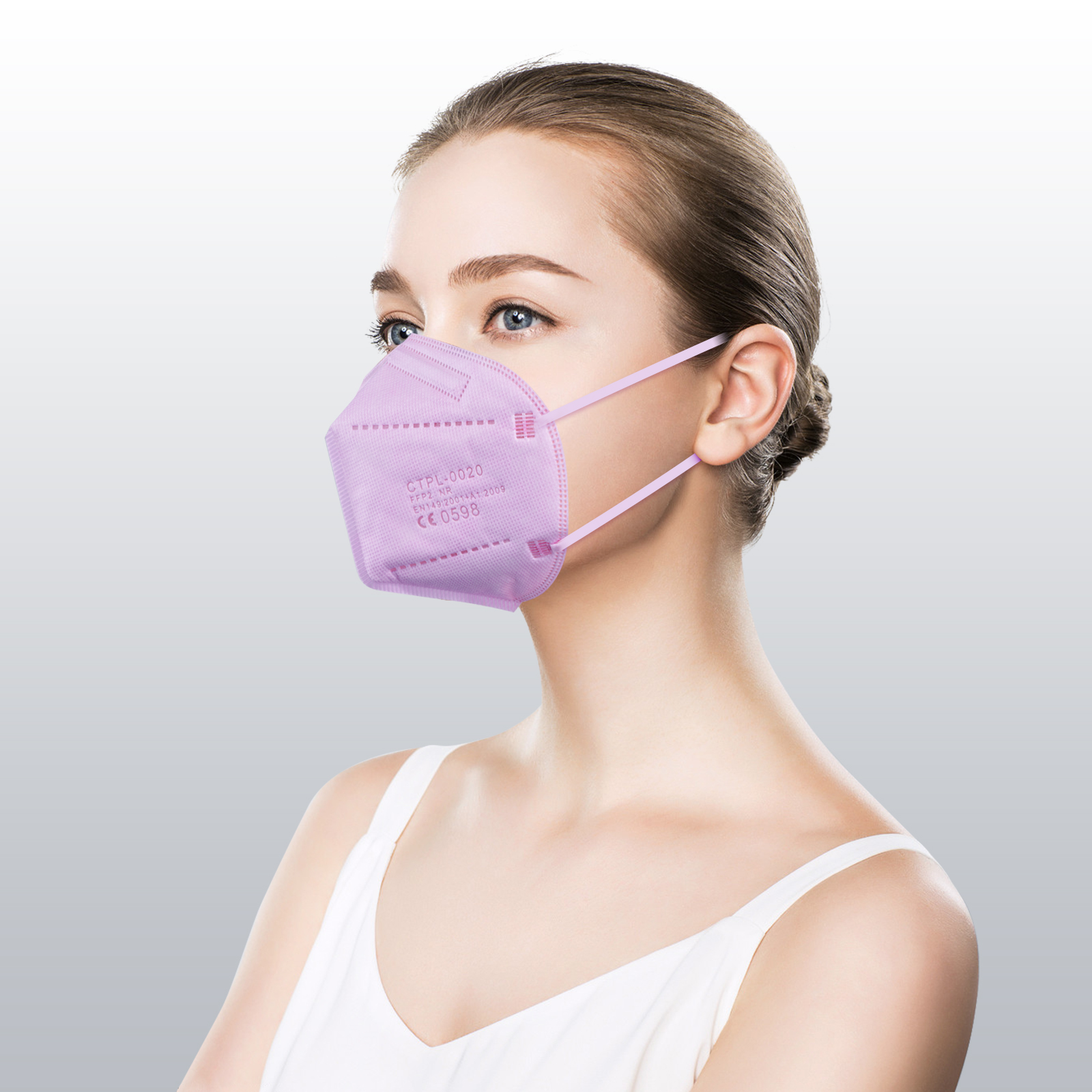 N95 is the certification level for respirators in the United States, certified by the National Institute for Occupational Safety and Health (NIOSH). This type of mask can filter out more than 95% of non-oily particulate matter (aerosol) under the specified airflow (85L/min), so it is named N95. And if it can filter more than 99% of particulate matter (aerosol), it is called an N99 mask. In addition, corresponding to N95, KN95 is a mask certified by my country's GB2626-2006 respiratory protection equipment self-priming filter type anti-particulate respirator standard.
CONTACT US


Connexions Technology (Dongguan) Ltd.
We are always providing our customers with reliable products and considerate services.
If you would like to keep touch with us directly, please go to contact us