The importance of wearing a mask
A senior UAE official said daily COVID-19 cases have risen by 100% in a week. Hospitalization rates have also increased .
Daily infections rose from nearly 450 in early June 2022 to more than 1,300 on June 13th. Daily infections peaked at more than 3,000 in January, and the number of cases fell below 200 in April before stabilizing at around 300. However, cases have risen sharply this month.
During a media briefing on Monday, a government spokesman said authorities were aware that some residents had not committed to Covid-19 safety measures.That includes not wearing a mask indoors. The spokesman warned that breaching the rules will result in a fine of Dh3,000. He stressed that supervison will be strengthened to ensure residents wear masks in confined sespaces.
"Research proves that wearing a mask can reduce the spread of Covid-19, especially in confined and crowded places."
The official also warned that some residents were not isolating at home even if testing result is positive for the novel coronavirus. "which will threatens the safety of society as it allows the virus to spread. Those who do not complete the quarantine period will be held legally responsible."
Neglect to take preventive measures is the reason lead to increase in daily Covid-19 cases.
"Covid-19 is still remaining. We urge residents to follow all Covid-19 protocols, including wearing masks in confined spaces, less go to crowded places, and taking special care when traveling." One line of defence has been working non-stop. Thanks to their efforts, the UAE has made significant progress, including full vaccination for all eligible residents."
Wearing a mask is still one of the most important and effective measure of preventing infectious diseases, which can effectively reduce the risk that infected with COVID-19 .Wearing a mask is not only to protect yourself from being infected by others, but also an effective measure to protect people around you when you have respiratory symptoms. It is like setting up a "filtering barrier" for your respiratory system.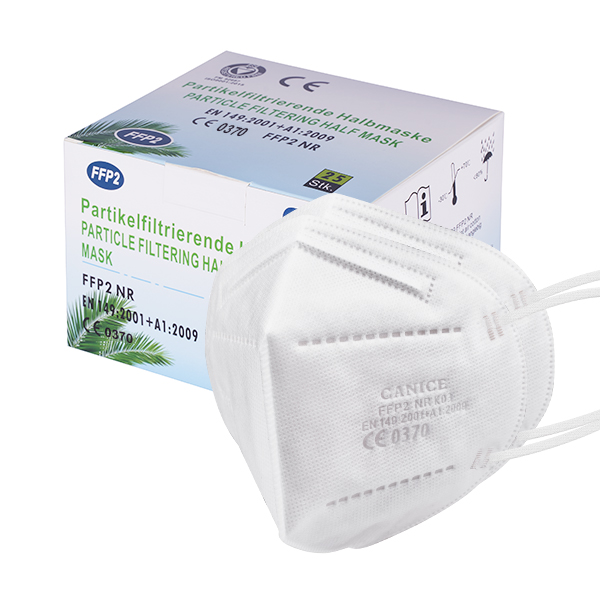 You are looking for an high quality face masks ,click at https://www.connexions-tech.com/product/face-mask
CONTACT US


Connexions Technology (Dongguan) Ltd.
We are always providing our customers with reliable products and considerate services.
If you would like to keep touch with us directly, please go to contact us