Electric Fly Swatter Racket & Mosquito Zapper 3000v 2 in 1 USB Rechargeable Bug Zapper Mosquito Swatter for Indoor and Outdoor
PRODUCTS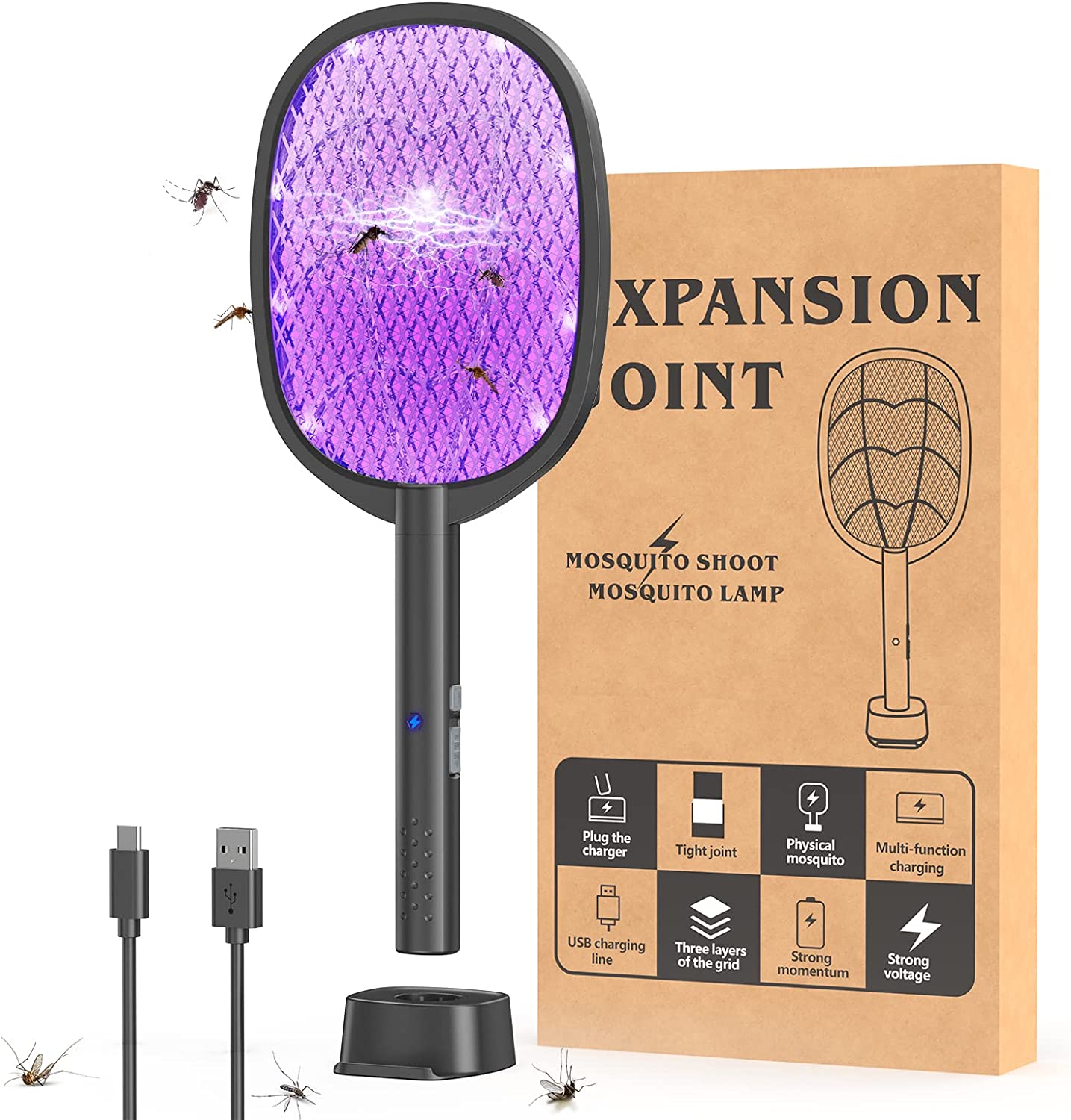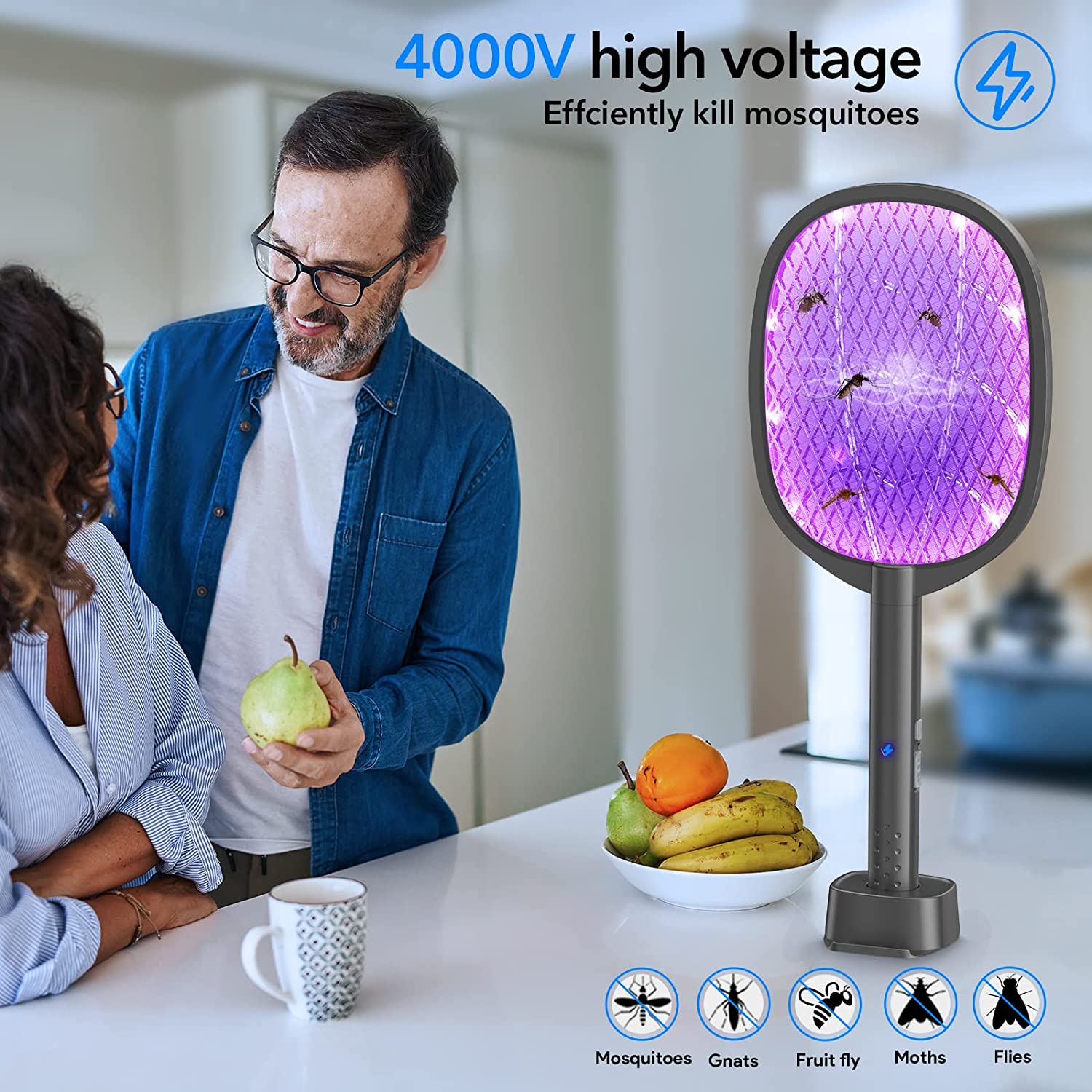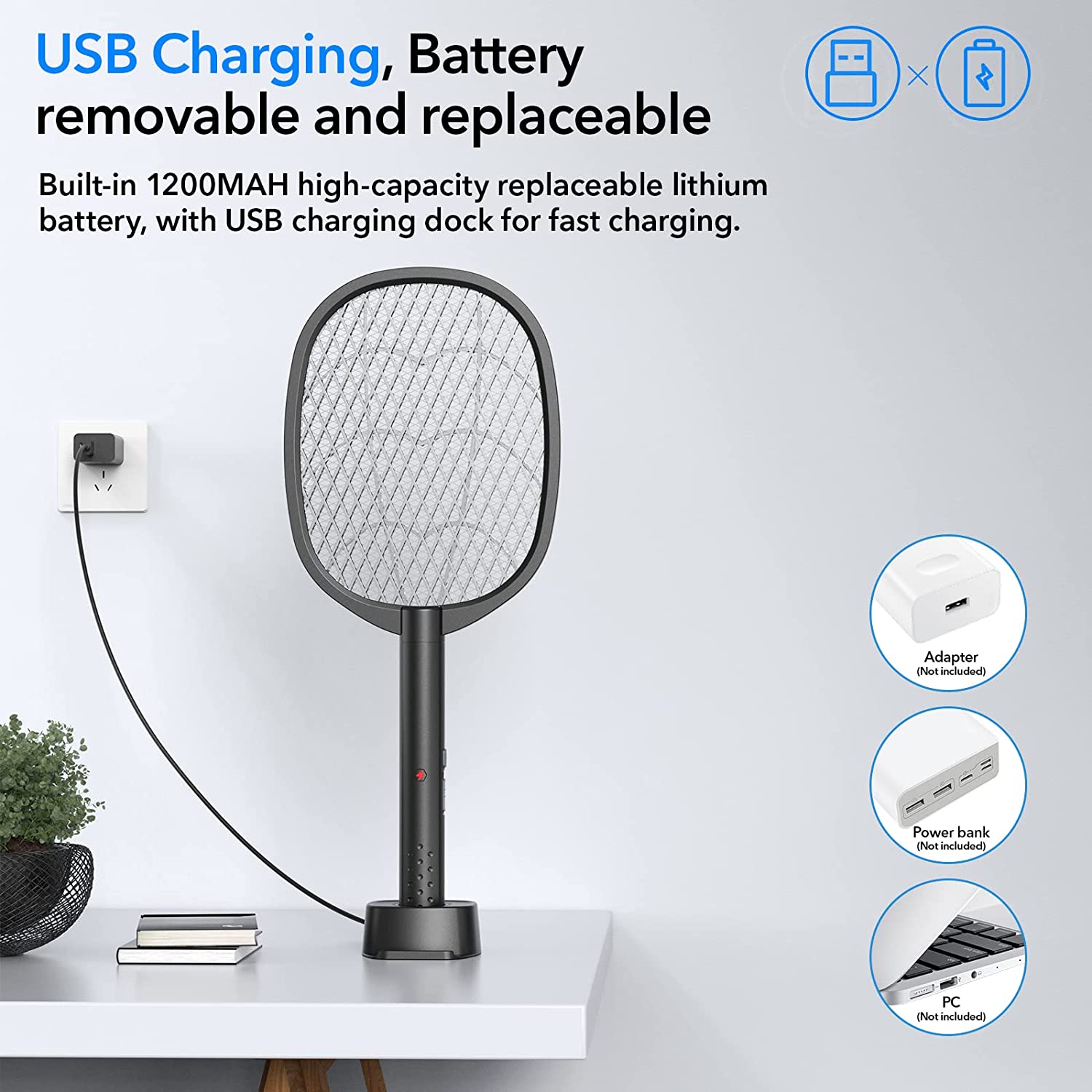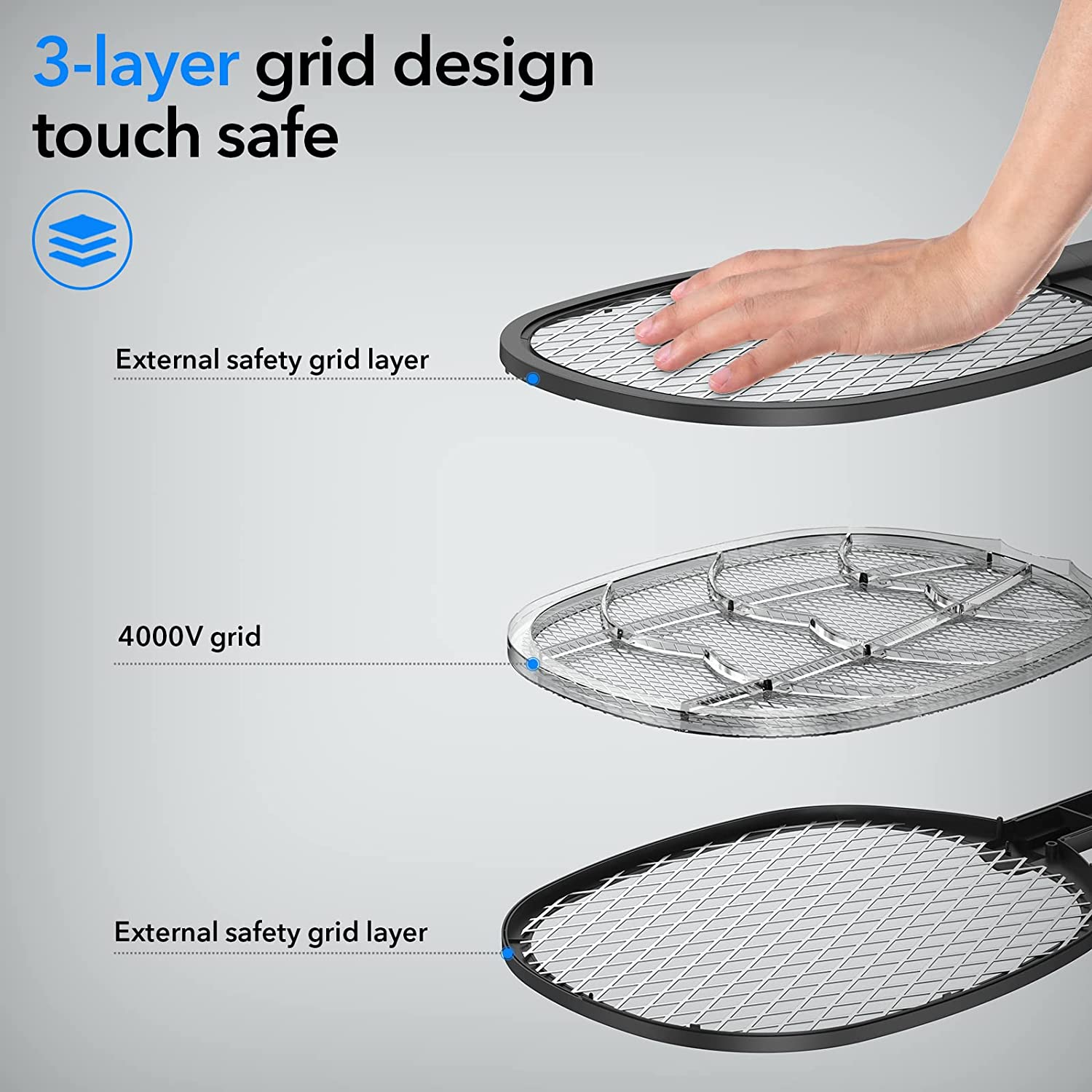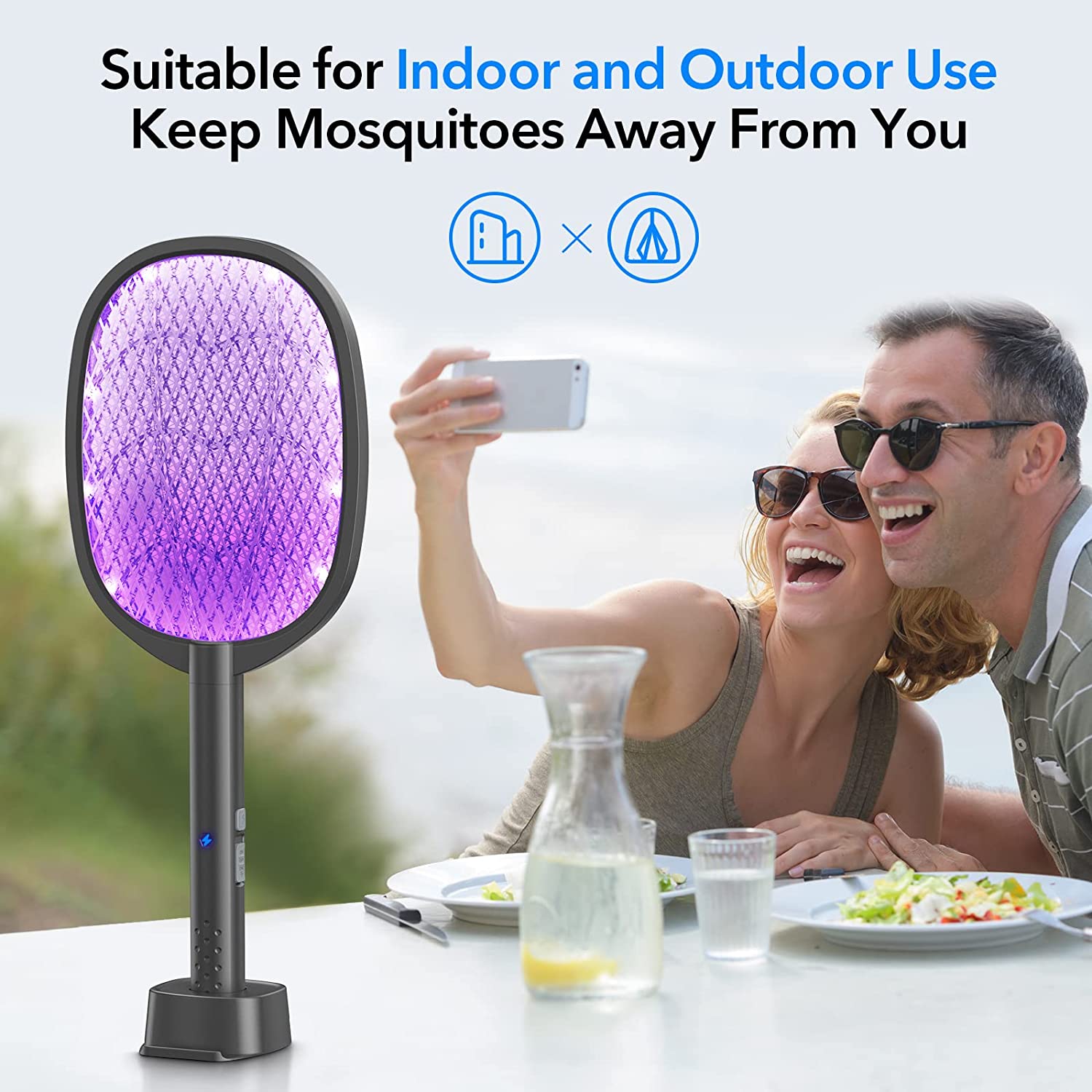 Electric Fly Swatter Racket & Mosquito Zapper 3000v 2 in 1 USB Rechargeable Bug Zapper Mosquito Swatter for Indoor and Outdoor
description:
Brand: Connexions
Colour: Black
Style: Modern
Material: Aluminum Stainless Steel Metal
Item dimensions: 22 x 4 x 55.9 Centimetres
Multifunctional 2 in 1 insect shooter: it is not just a mosquito killer or mosquito killing lamp, you can shake the electric mosquito killer by hand to kill mosquitoes and flying flies. You can also put it directly on the charging base, turn on ON2 mosquito trap mode, and the mosquitoes will automatically fly to the mosquito killer and kill them, which will free your hands.
Thoroughly kill mosquitoes: using 4000V high voltage power supply grid which is more powerful than the market, any mosquito can be blown into pieces as long as it flies into the power grid. The sound of frying mosquitoes will make you satisfied, no more need to repeatedly turn the electric mosquito killer for a mosquito, DEEZEE electric insect exterminator is your ideal choice.
USB charging, replaceable battery: comes with a removable 1200 mAh battery, with a USB charging base, connect to any USB charger to charge this rechargeable electric fly swatter, you can prepare one more backup in case of emergency, the battery can get double or several times the usage time than the companion electric fly swatter.
Safe touch: 3-layer safety net and double trigger design fully protect you from accidental touch and malfunctioning
Indoor and outdoor use: keep your indoor and outdoor activities free from flies and mosquitoes. Take it with you on barbecues, fishing or camping with the family. Night swarms of insects will no longer be a problem.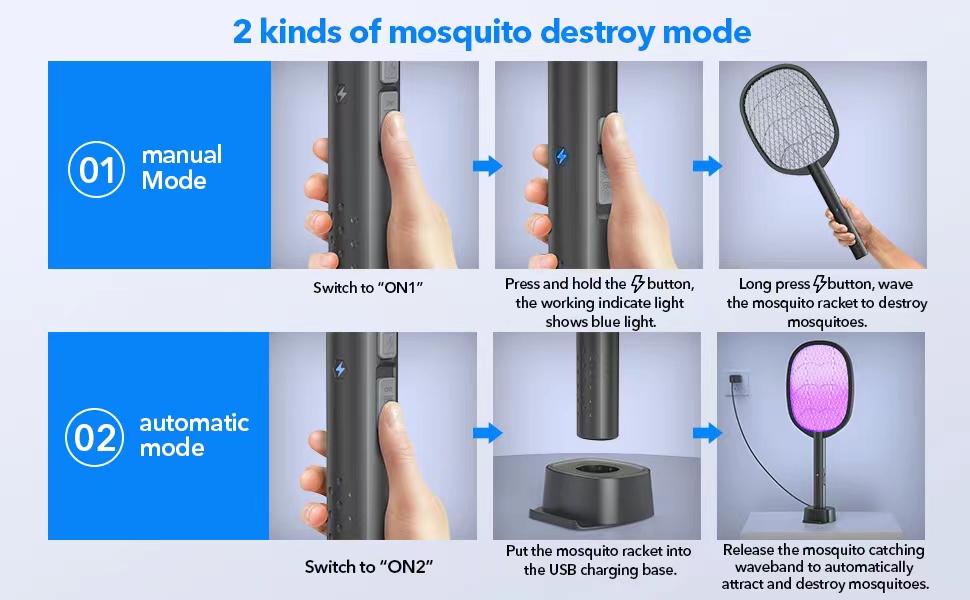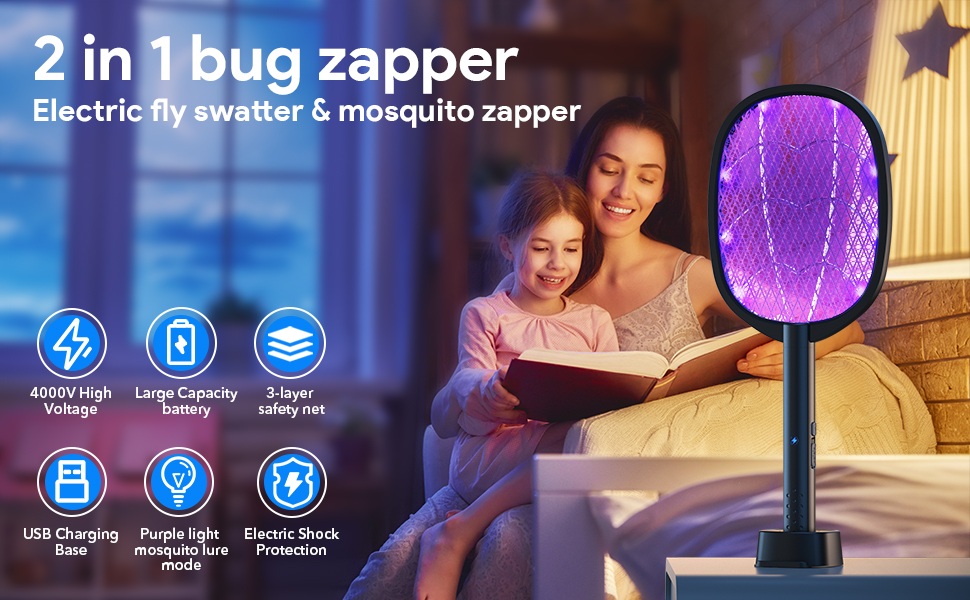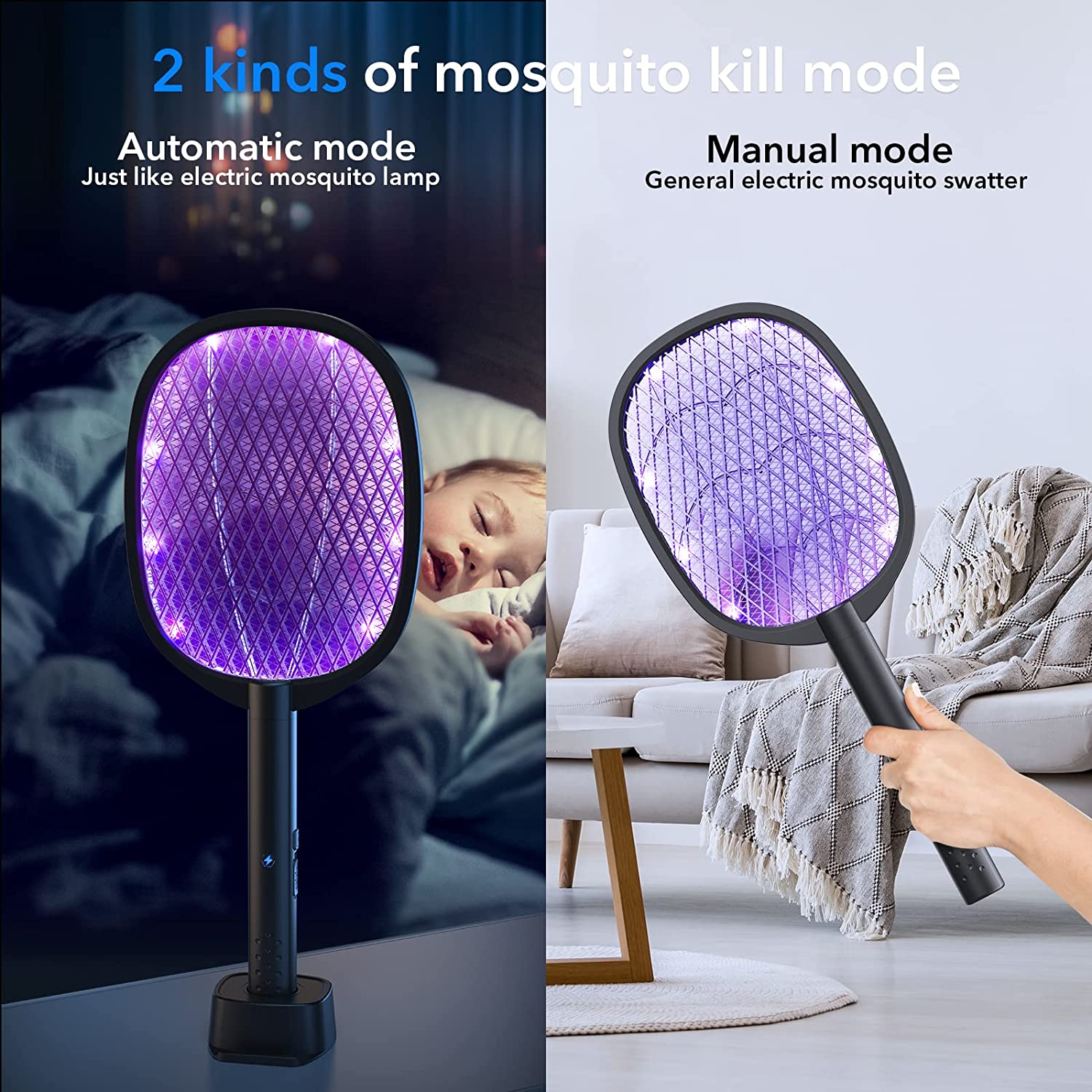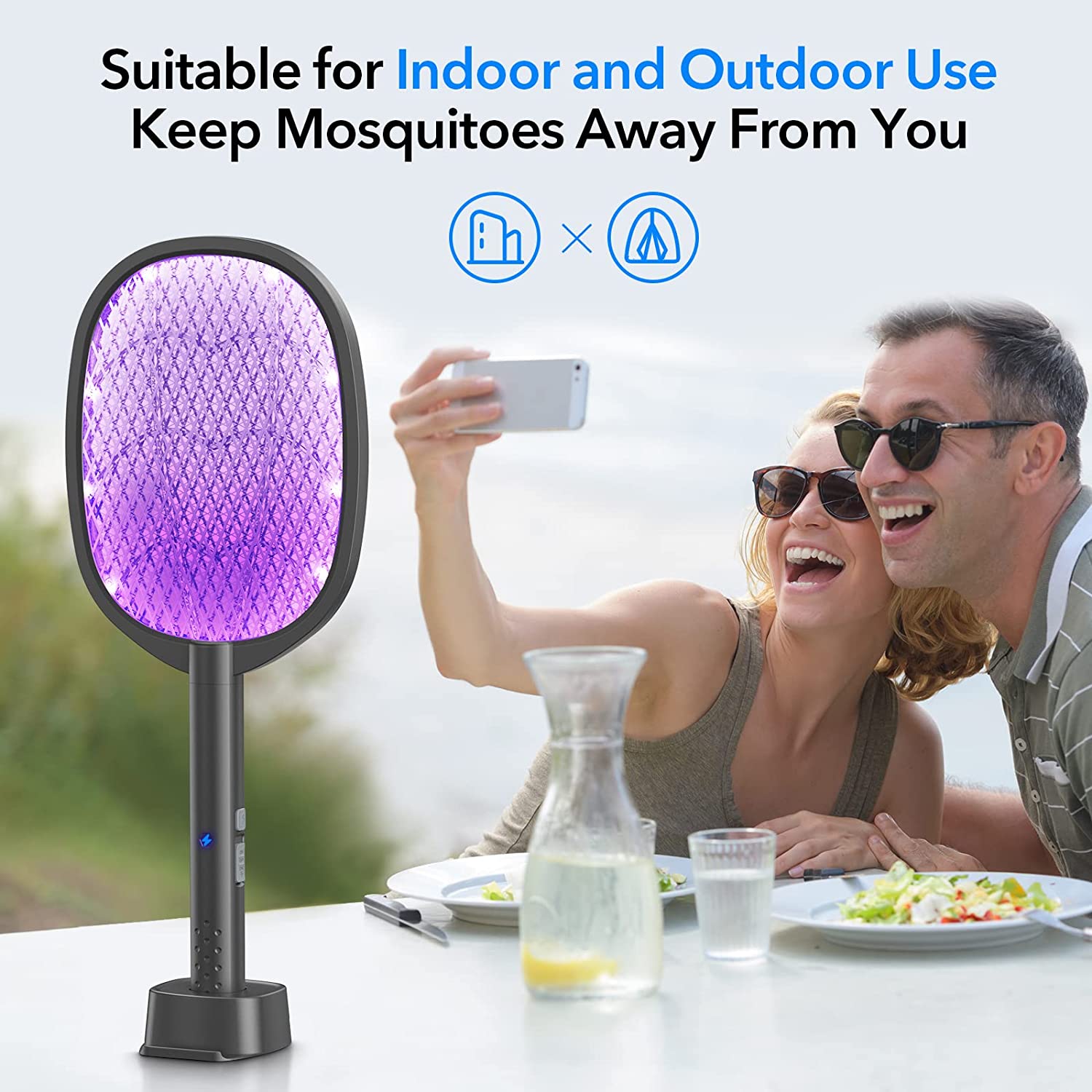 CONTACT US


Connexions Technology (Dongguan) Ltd.
We are always providing our customers with reliable products and considerate services.
If you would like to keep touch with us directly, please go to contact us