4-ply Fish Type Nanometer Protective Face Mask
PRODUCTS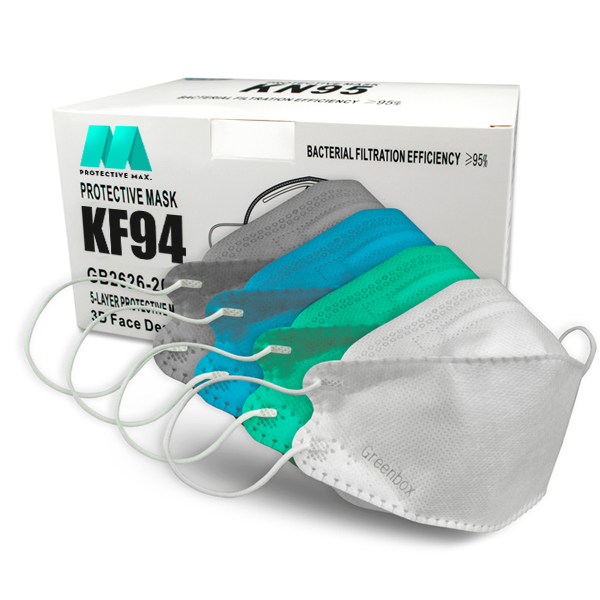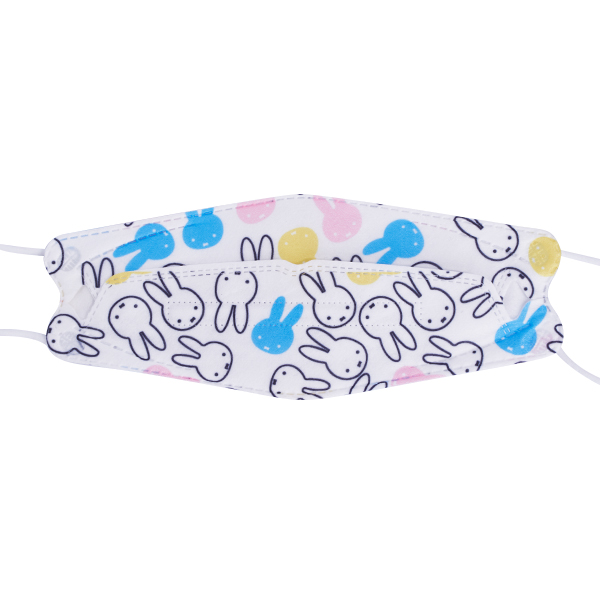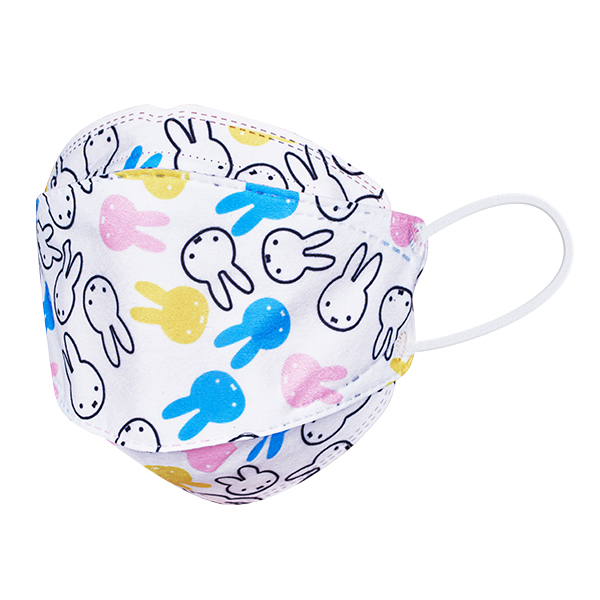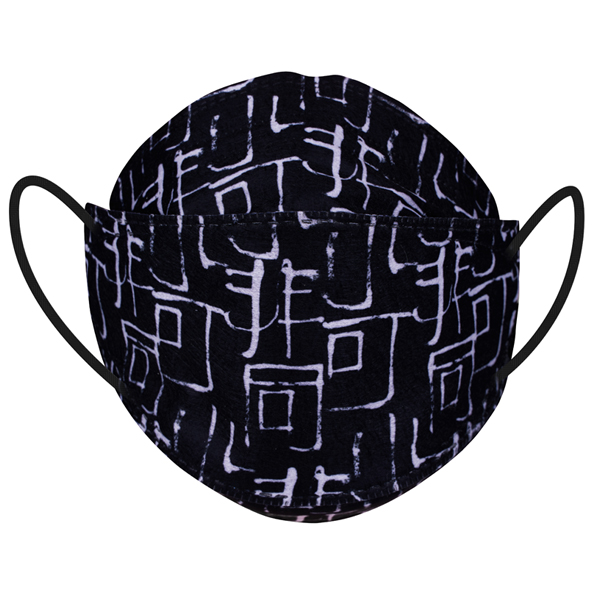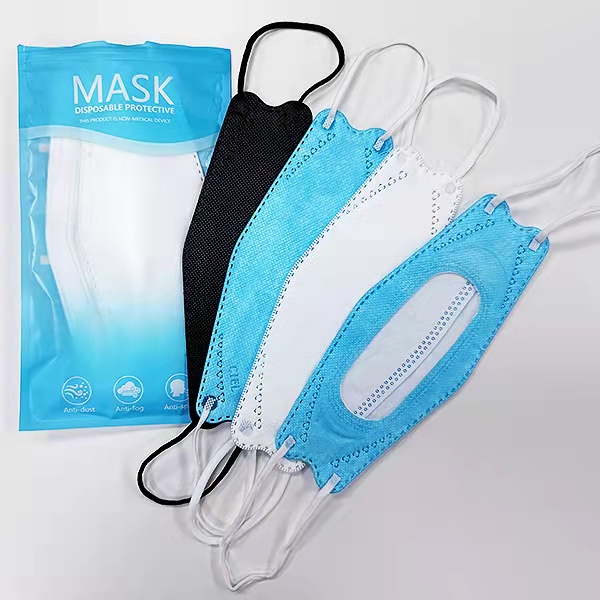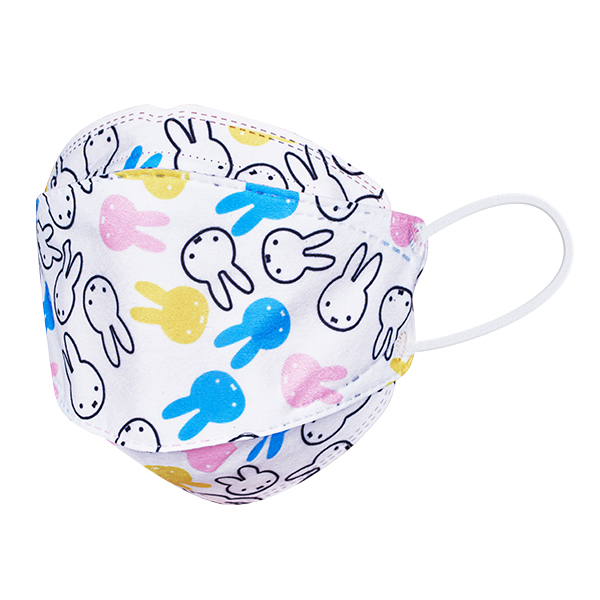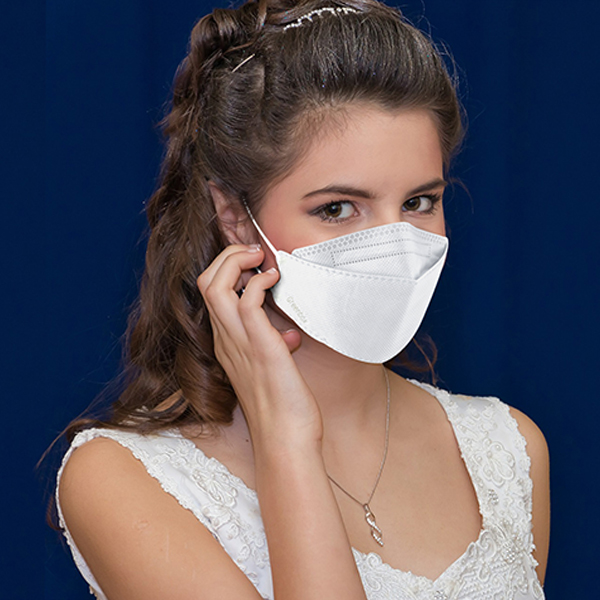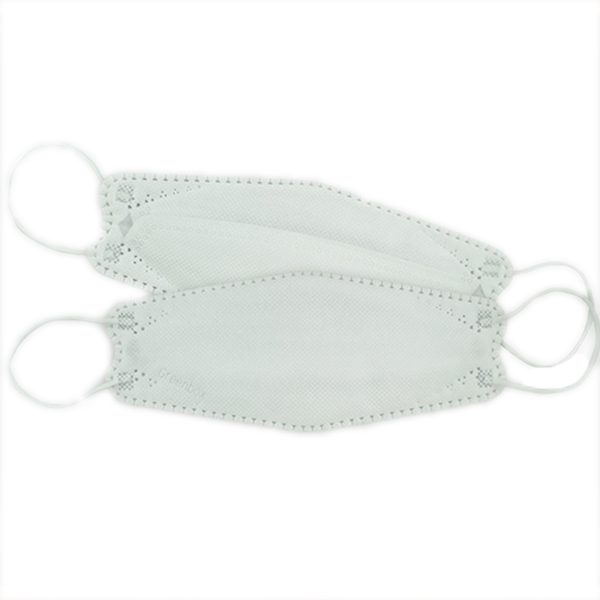 4-ply Fish Type Nanometer Protective Face Mask
description:
Shape: Fish-Design
Product Specifications: Earband Multilayer
Main material: polypropylene non-woven fabric, nano filter material
Executive standard: GB2626-2019 standard
Color: White, Grey, Green, Blue
Expiration date: 2 years
This KN95 Face Mask is made of high-quality materials, safe, soft, comfortable, and very skin-friendly.
★ 4-Ply Design: Up to 96.3% effective protection, for face design, fish structure, increase the mouth space, comfortable and soft, give you peace of mind good protection.
★ Elastic ear-loop: with good elastic ear-loop, which can be adjusted its tightness; One size for most adult men or women
★ Faddish option: The adjustable nose clip is free to adjust, providing user-defined
★ Make sure the user wears glasses without fogging the lens and breath comfortably and healthily.
★ Applications: daily life, factory workshop, SPAs, hospitals, clinics, schools, workplaces, etc
★ Provide you with 95% fine particle filtration, antibacterial, and dust protection.
- Filter Rating: N95/KN95/FFP2
- Material: Non-Woven Nanograde filter material
- Fabric Colour: White/Green/Blue/Grey
- Shape: Fish-Shaped
- Package contains: An individually wrapped mask
- Anti-droplet transmission
- Anti-pollution
- Anti Bacteria/Fog/Virus
Precautions:
1. Manual measurement, please allow 1 ~ 3mm error, thank you.
2. Due to the differences between different monitors, the picture may not reflect the actual color of the project. We guarantee that the style is the same as shown in the picture.
Product Details

-Non-washable
-Don't wash the mask with rubbing alcohol or water
-Don't use the mask in medical and surgical environments
-Don't wear with beards or other facial hair that may inhibit contact between the face and the edge of the mask
-The color and appearance of different production batch specifications are slightly different
-Storage instruction: The product is recommended to store in dry, ventilated, non-corrosive gas, avoiding a direct flare environment and keeping away from fire or combustibles.
Attentions
If the mask is damaged or soiled, or if breathing becomes difficult, remove the mask, and discard it properly.
Keep the storage area dry at room temperature.
Due to the current COVID-19 situation worldwide, we kindly remind you that this product is not a respirator and does not eliminate the risk of infection from any disease. Please dispose of the product if it is contaminated after each use.
This mask must be sealed properly, misuse can result in a higher risk of sickness.
For adults Only.
We're a China factory with ISO, specialized in the production of 5 layers of protective KN95 masks and disposable masks, children masks, and protective masks.
It is equipped with 14 facemask production all-in-one machines and related supporting sealing machines and other production equipment. It is equipped with inspection equipment and personnel matching the technical requirements of the products.
1. Nine production lines of KN95 protective masks, with a daily capacity of 500,000.
2. There are 5 production lines of planar masks, with a daily capacity of 800,000.
If you need more information on our company profile and production video, please check this link on the website.
1. Clean your hands, either by washing with soap and water or by using an alcohol-based hand sanitizer.
2. Before putting the mask on, inspect it for any tears or holes.
3. Hold the mask against the chin, and pull the ear straps behind the ears to adjust to comfort.
4. Place the fingers of both hands in the middle of the metal nose clip and press until the nose clip completely fits the shape of the bridge of the nose.
5. Please check the air tightness of the mask before entering the work area.
6. Try to avoid touching the mask while you're wearing it. If you must touch or adjust your mask, be sure to clean your hands immediately afterward.
7. To take off the mask, unloop the bands from behind your ears or undo the ties from behind your head. Avoid touching the front of the mask, which may be contaminated.
8. Promptly dispose of the mask in a closed garbage bin, thoroughly cleaning your hands afterward.
ISO 9001: 2015 Certified: It sets a global standard for Quality Management Systems and ensures their efficiency for products, services, and international supply chains. It embodies the best practices of Quality Management and Quality certification.
The CNAS accreditation scopes for competence in testing masks, gloves, medical protective clothing, and other personal protective equipment for the use of Epidemic prevention, cover both Chinese standards and some foreign standards such as those of the EU and USA.
FDA Registered Facility: FDA's Center for Devices and Radiological Health (CDRH) is responsible for regulating firms that manufacture, repackage, relabel, and/or import medical devices sold in the United States. Our facility underwent FDA inspections to assure compliance with the FDA requirements before it was listed as a registered facility.
You can find all of the CTC certificates, including mask testing report & company honor checks, click the logo below.
CONTACT US


Connexions Technology (Dongguan) Ltd.
We are always providing our customers with reliable products and considerate services.
If you would like to keep touch with us directly, please go to contact us