FFP2 Disposable Red Protective Face Mask
PRODUCTS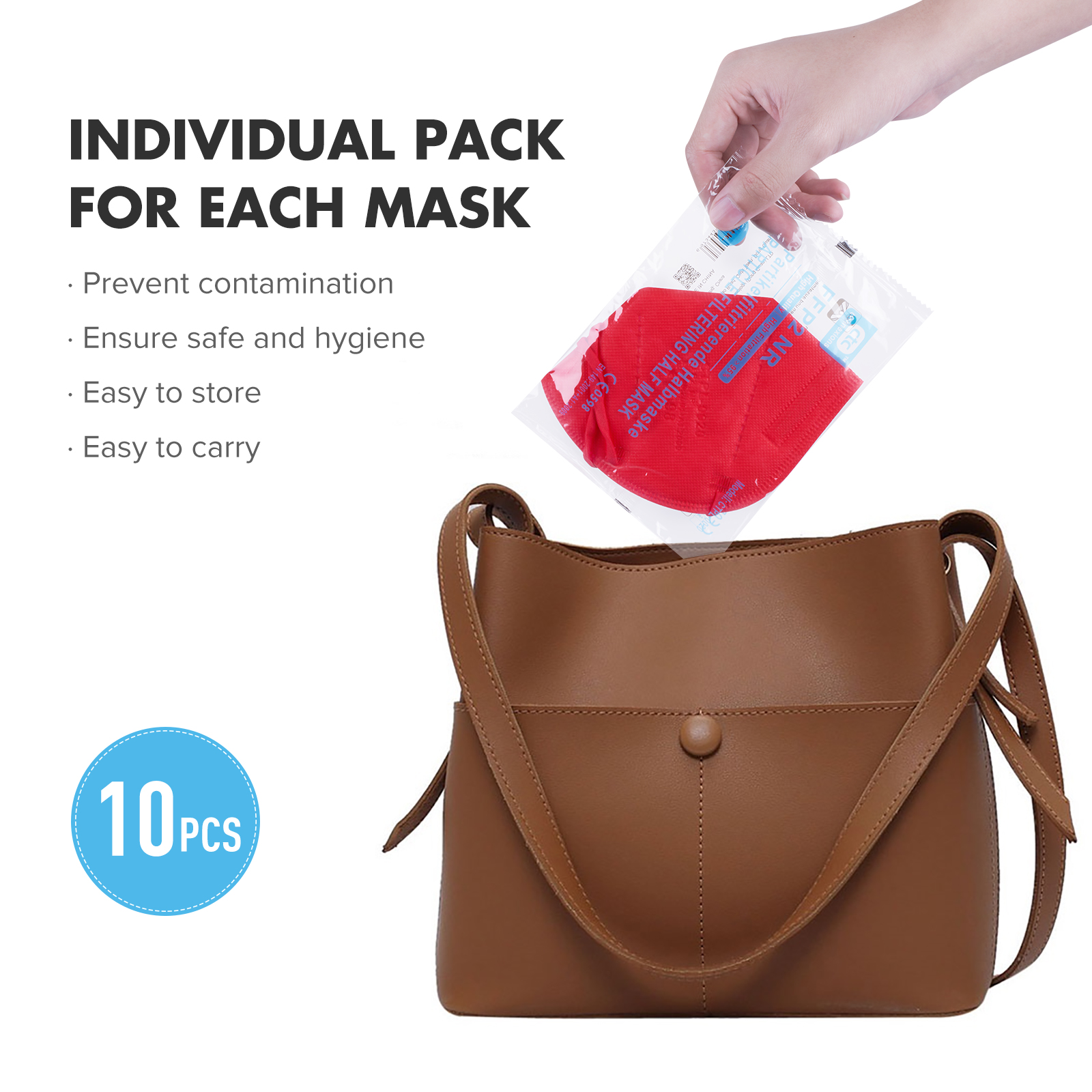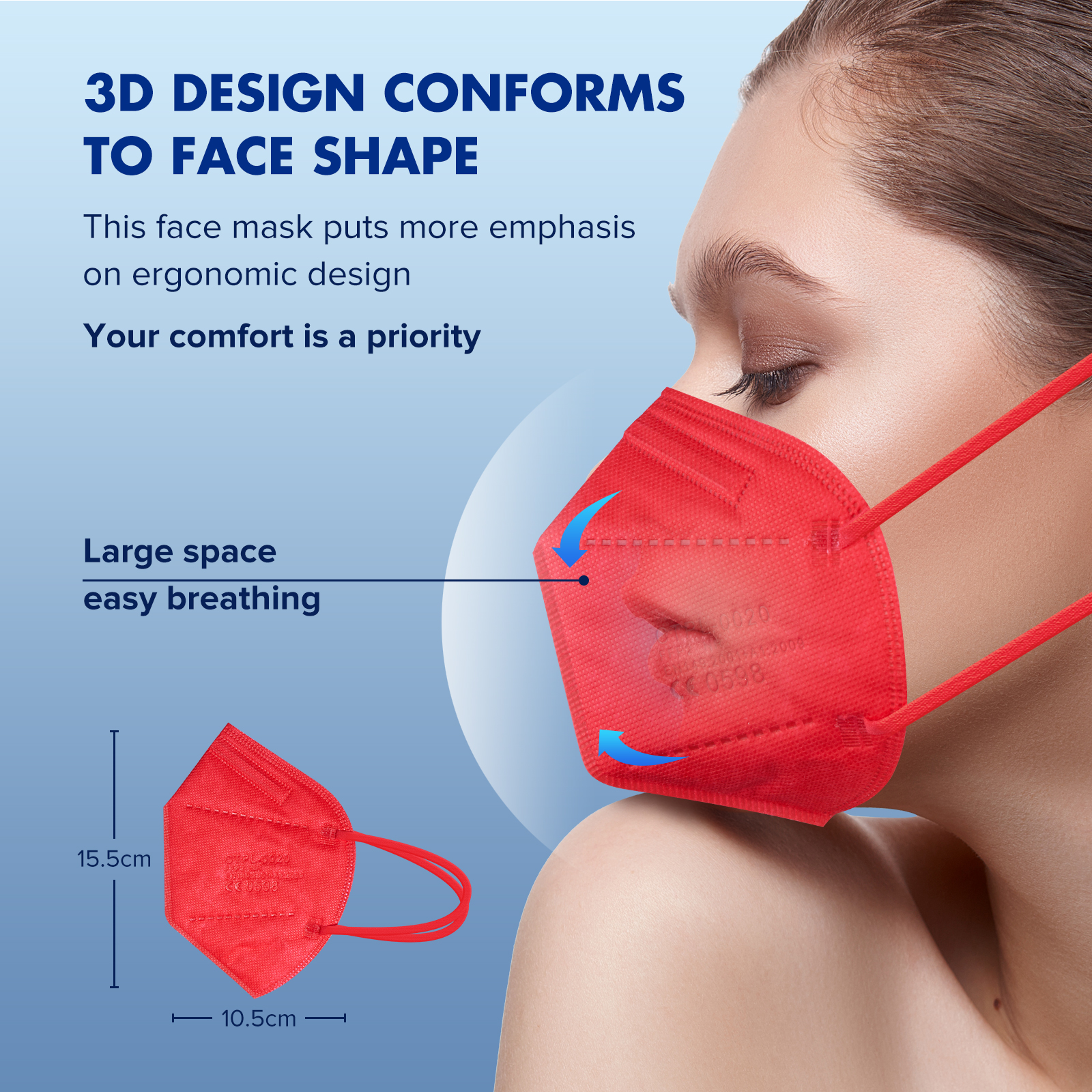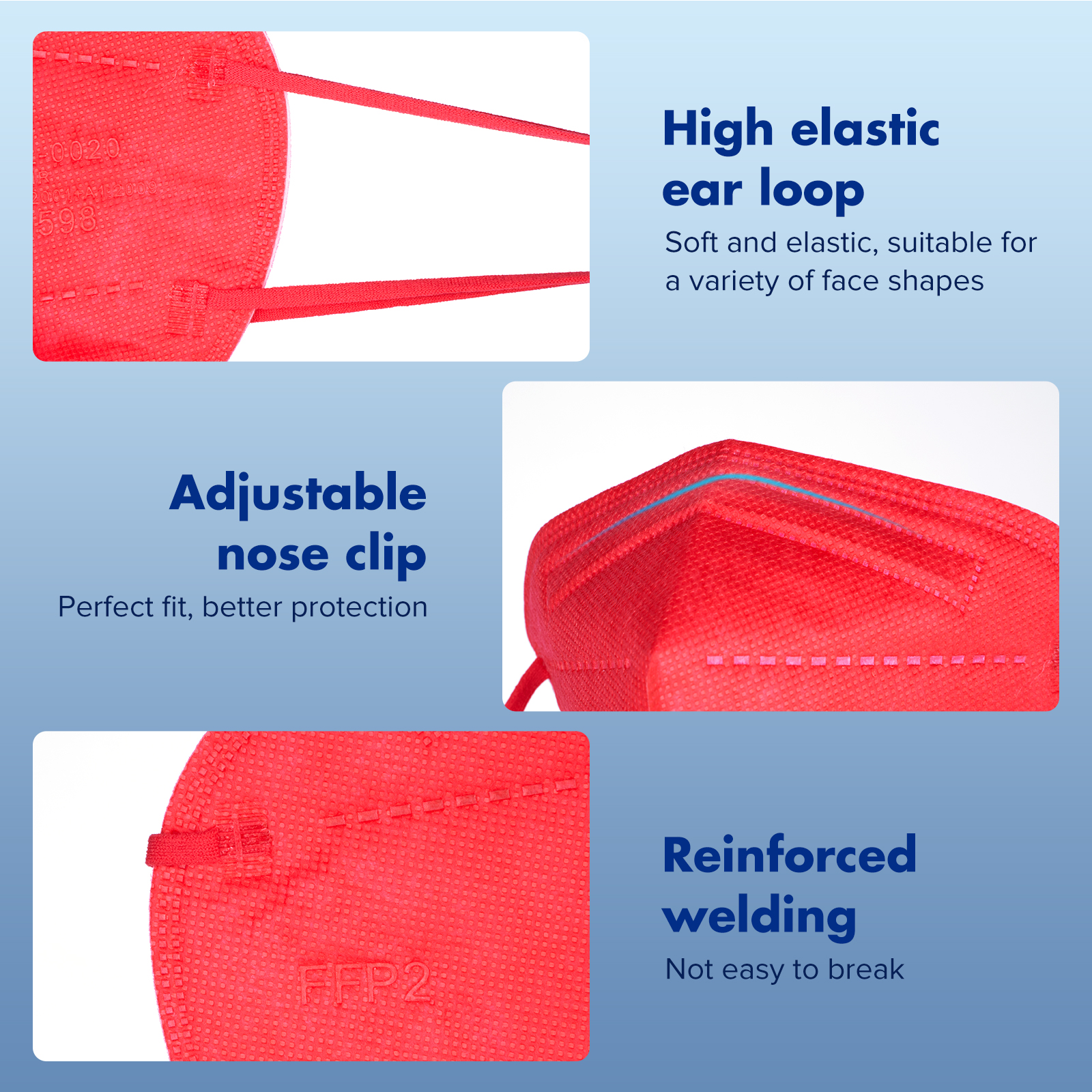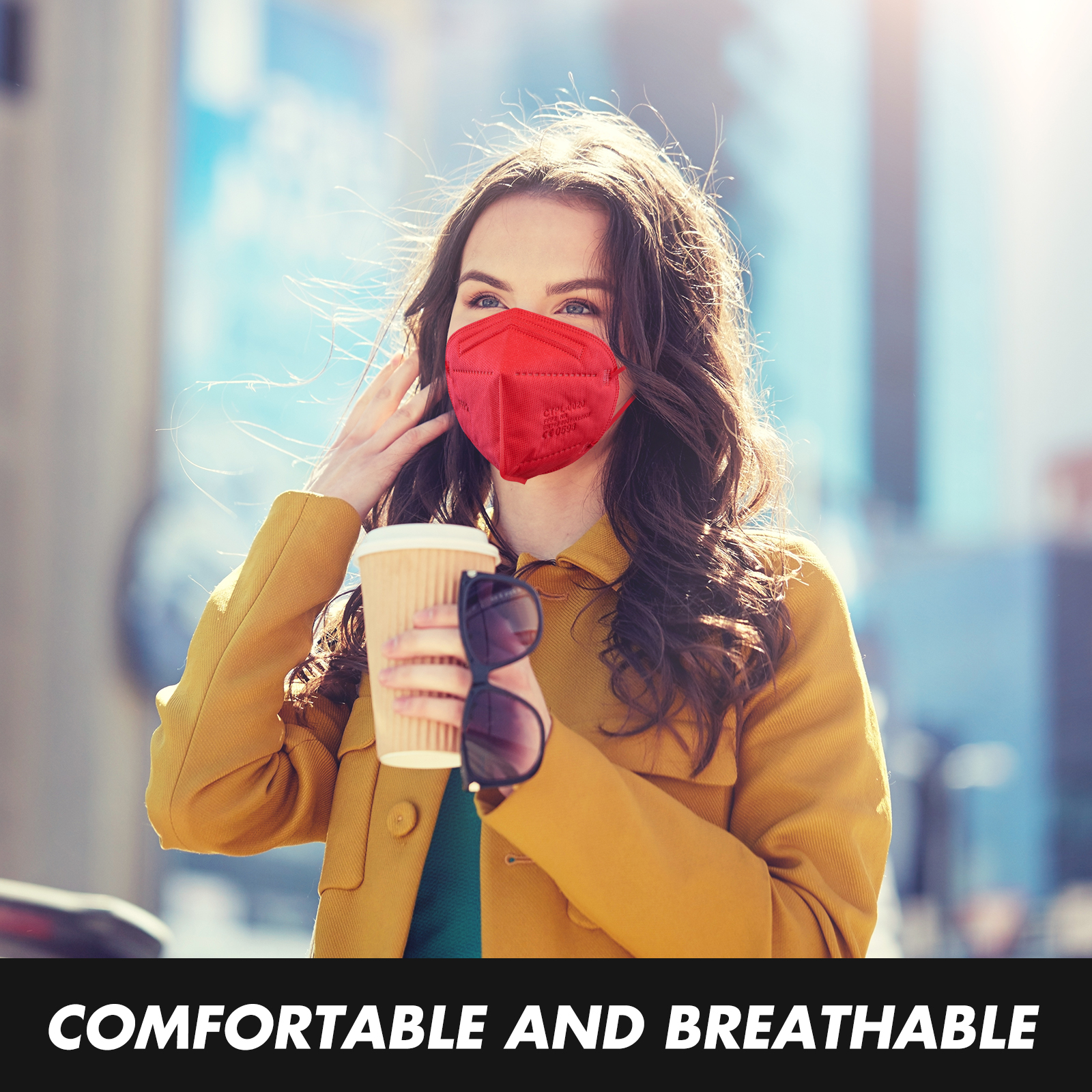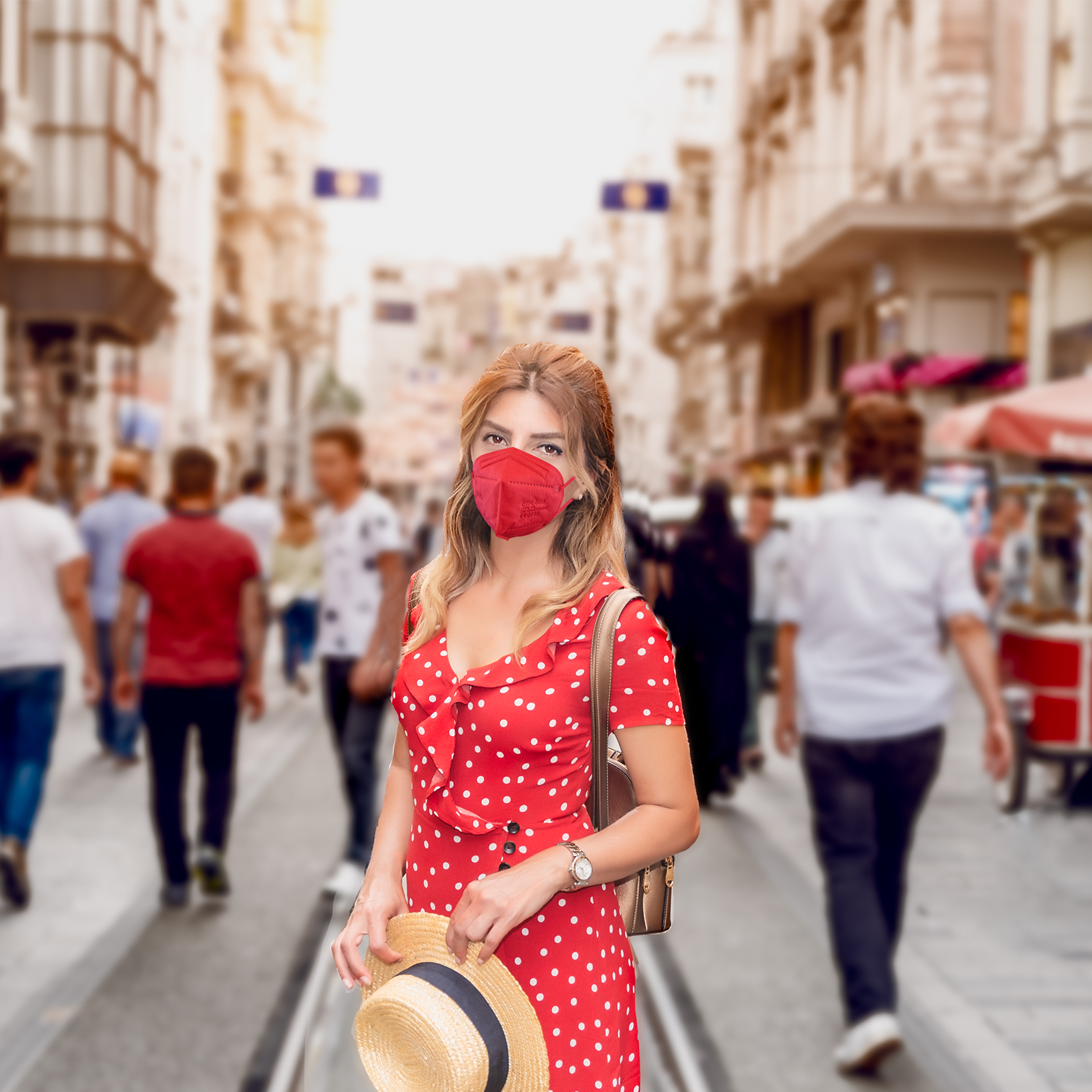 FFP2 Disposable Red Protective Face Mask
description:
Model: CTPL-0020
Product specification: 16*10.2CM
Certification: SGS, CE0598, GB2626-2019
Product feature: 5 layer protection, double layer melt-blown fabric
Packing : 1 pcs/bag, 20 pcs/box, 1600pcs /carton or 10pcs/box , 1200pcs/carton
GW: 16.8KG , GW: 11.8KG
Expiration date: 3 years
Storage condition: storage temperature is -30℃~+70℃ and the relative humidity is lower than 80%
CTPL-0020 Black FFP2 Respirator Face Mask with CE0598
Certificate:CE0598 EN149:2001 + A1: 2009 / GB2626-2019
ISO 9001: 2015 Certified: It sets a global standard for Quality Management Systems and ensures their efficiency for products, services, and international supply chains. It embodies the best practices of Quality Management and Quality certification.
The requirements of EU Regulation (EU) 2016 / 425 for Personal Protective Equipment and meets the requirements of European standard EN149: 2001 + A1: 2009.
Qualified manufacturer of the FFP2 NR-ctc face mask.
CTC is the specialized manufacturer of FFP2 face masks and we offer you premium quality and excellent service.
5-layers of protection
Non-woven outer layer + filter paper layer + skin-friendly non-woven inner layer. Breathable and comfortable, low breathing resistance.
Comfortable ear-loop
Comfortable ear-loop, extra-soft ear loops eliminate pressure to the ear. You feel comfortable with periods of time usage.this disposed.
Hidden nose stripes
Inset with bendable metal nose strips freely adjust shape according to face shape, increase facial fit, adjustable according to nose height.
Better protection
Perfect when travelling through congested airports, bus terminals, malls, parks, and busy city streets.
Product Detail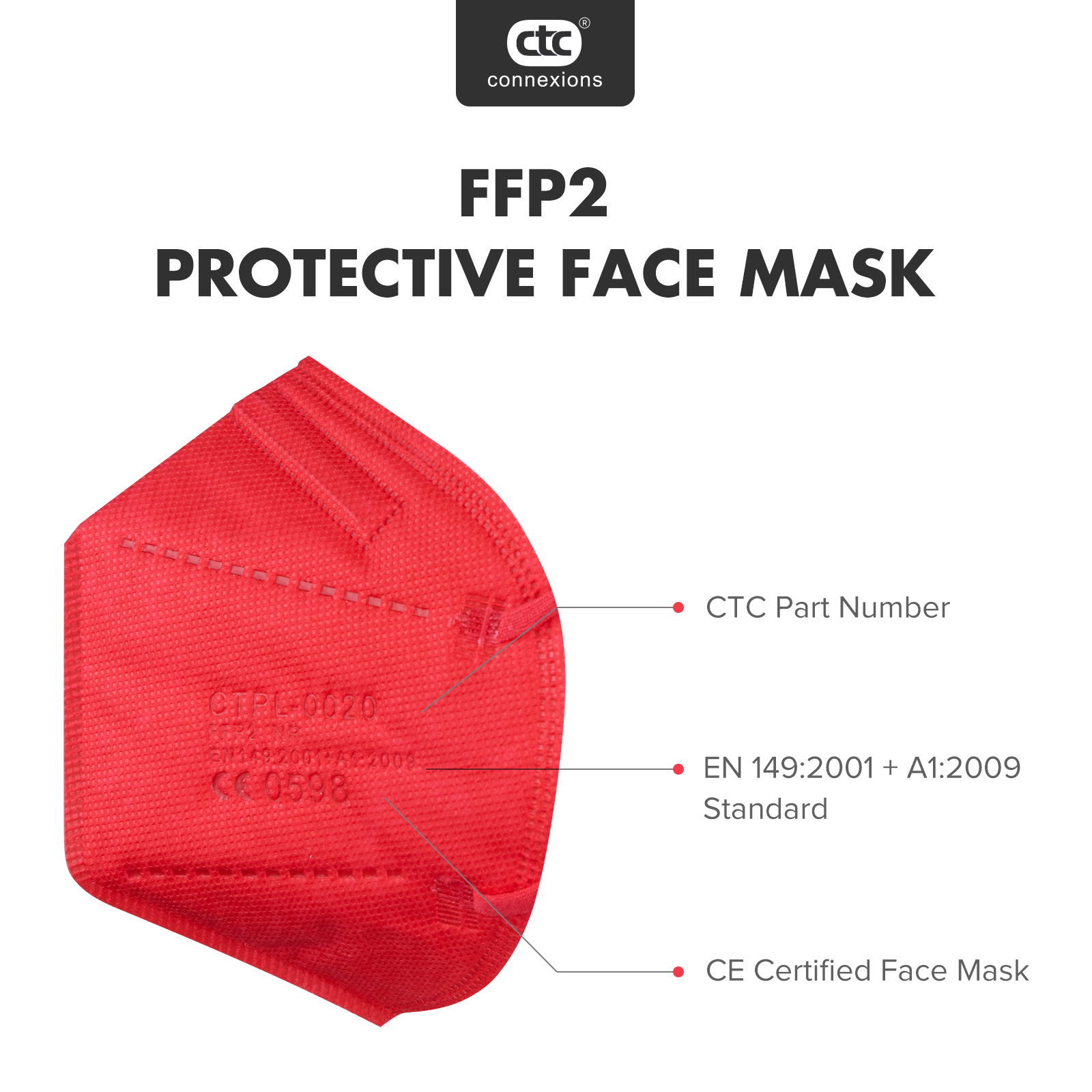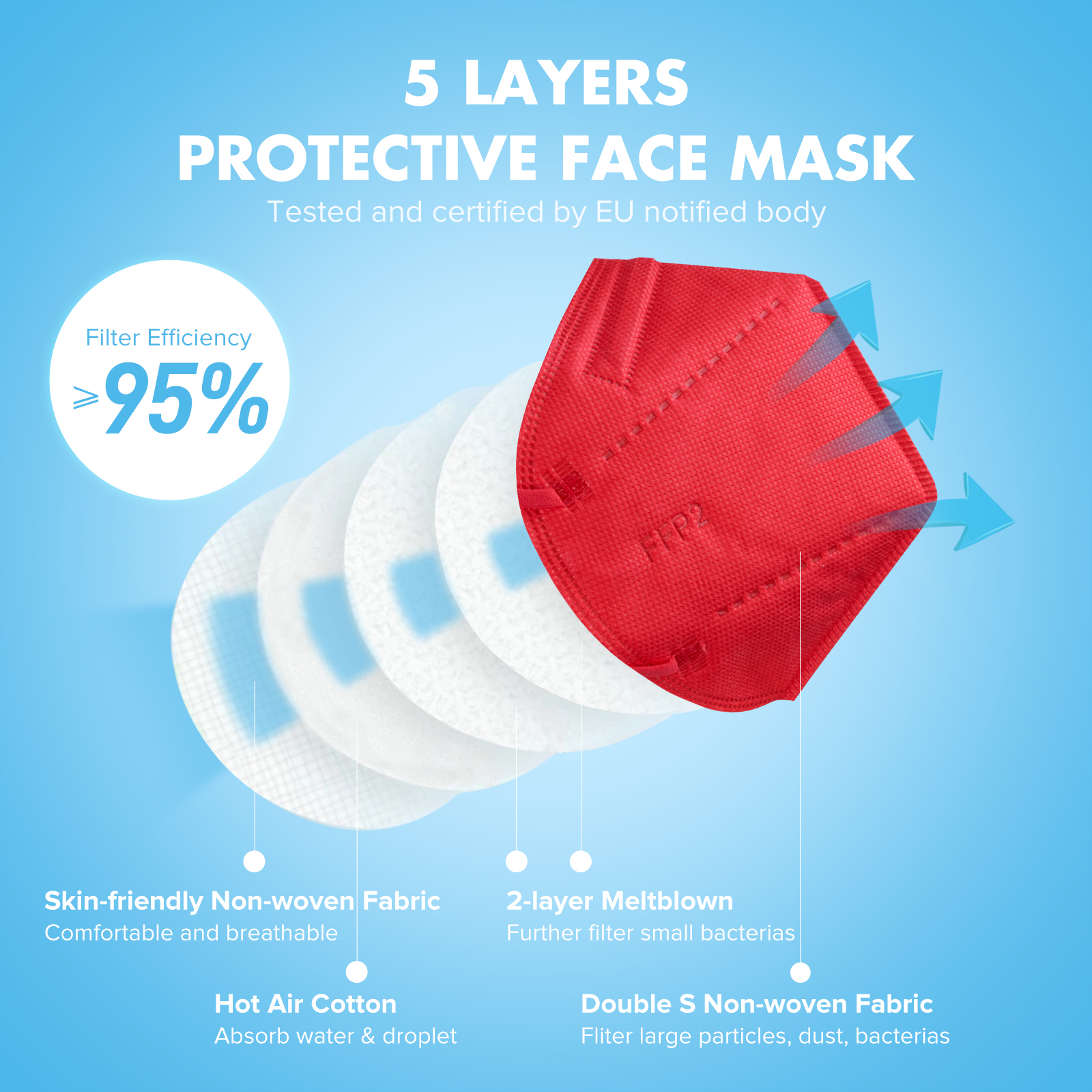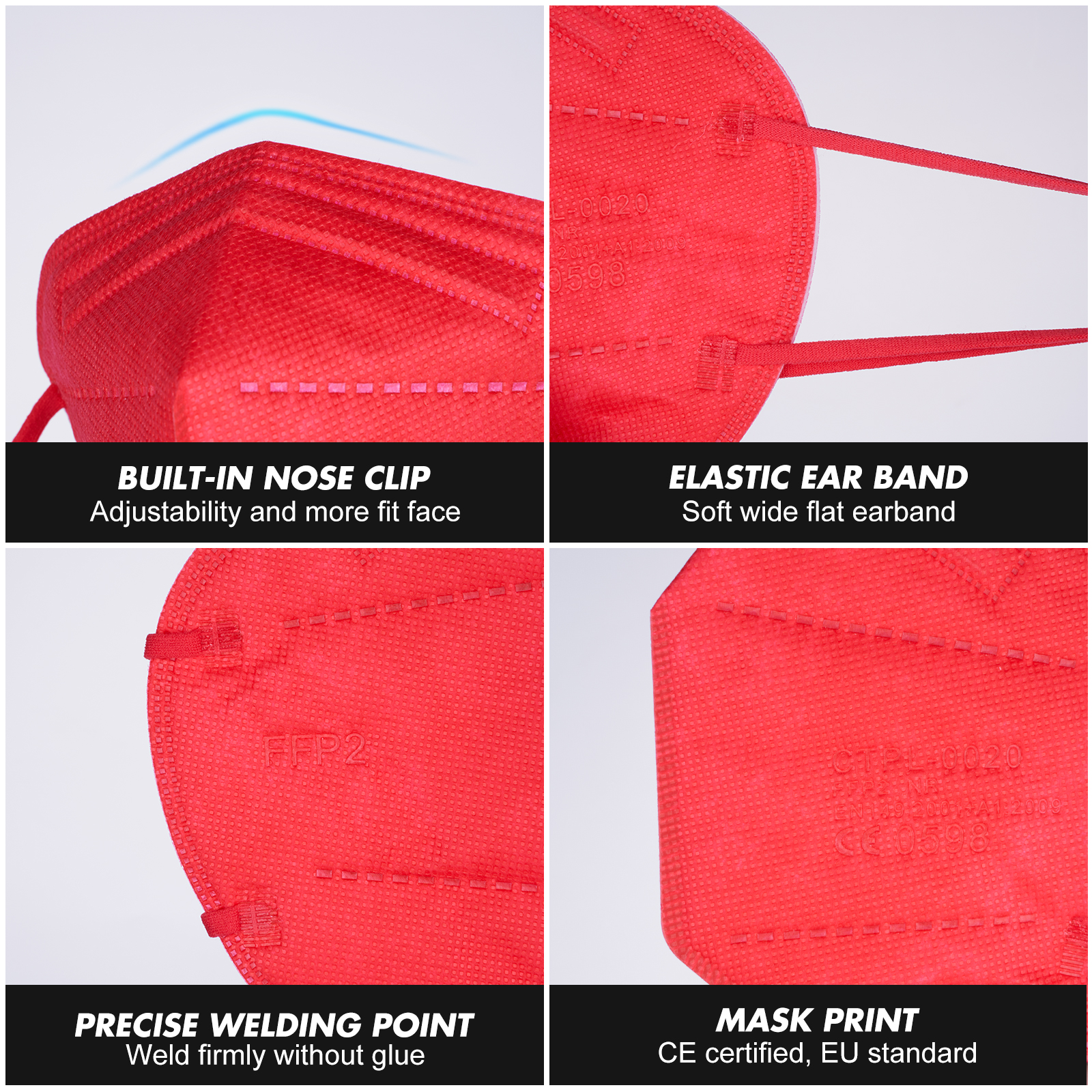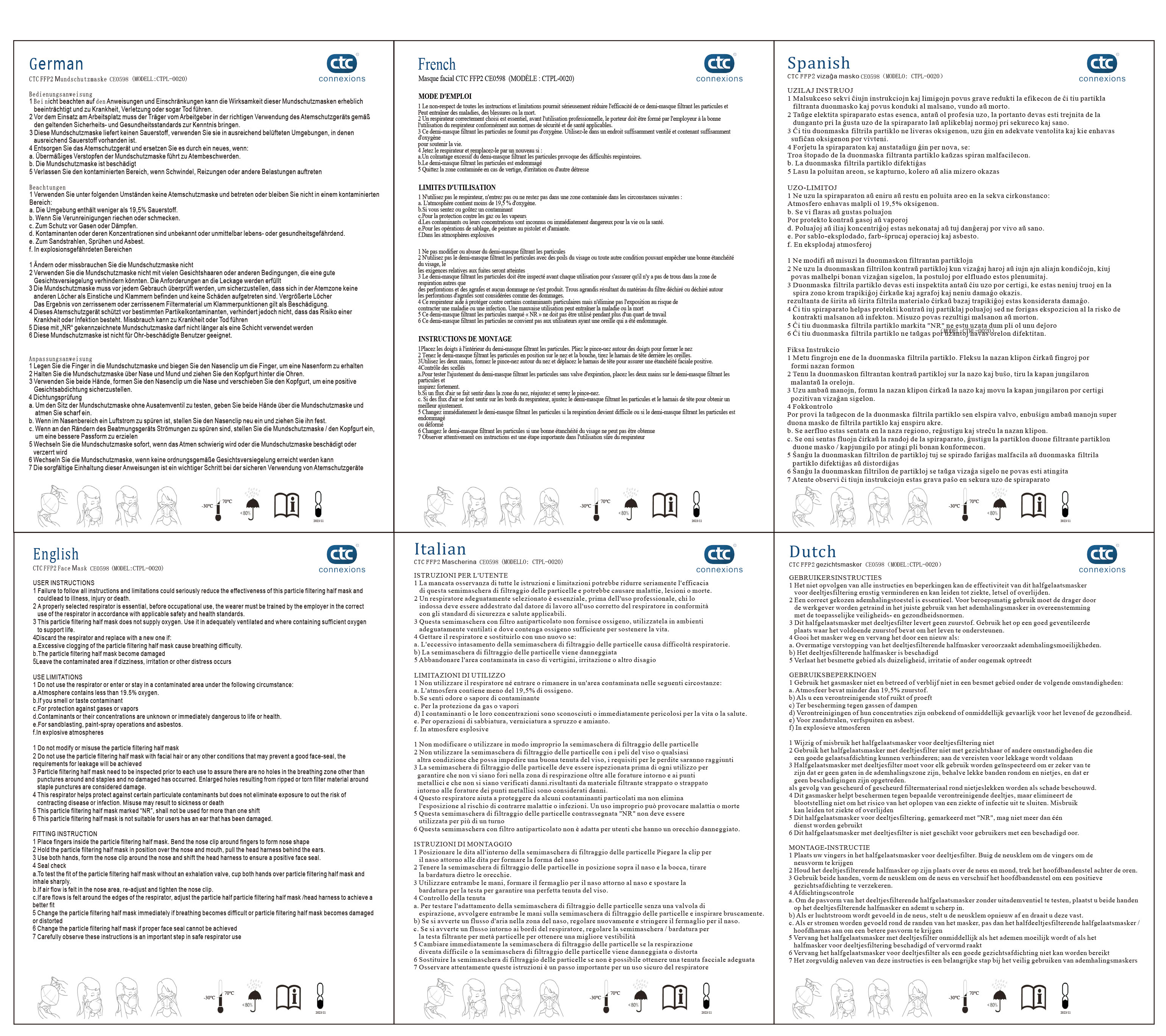 CONTACT US


Connexions Technology (Dongguan) Ltd.
We are always providing our customers with reliable products and considerate services.
If you would like to keep touch with us directly, please go to contact us