Cup Face Mask With Valve (Head-Belt Style)
PRODUCTS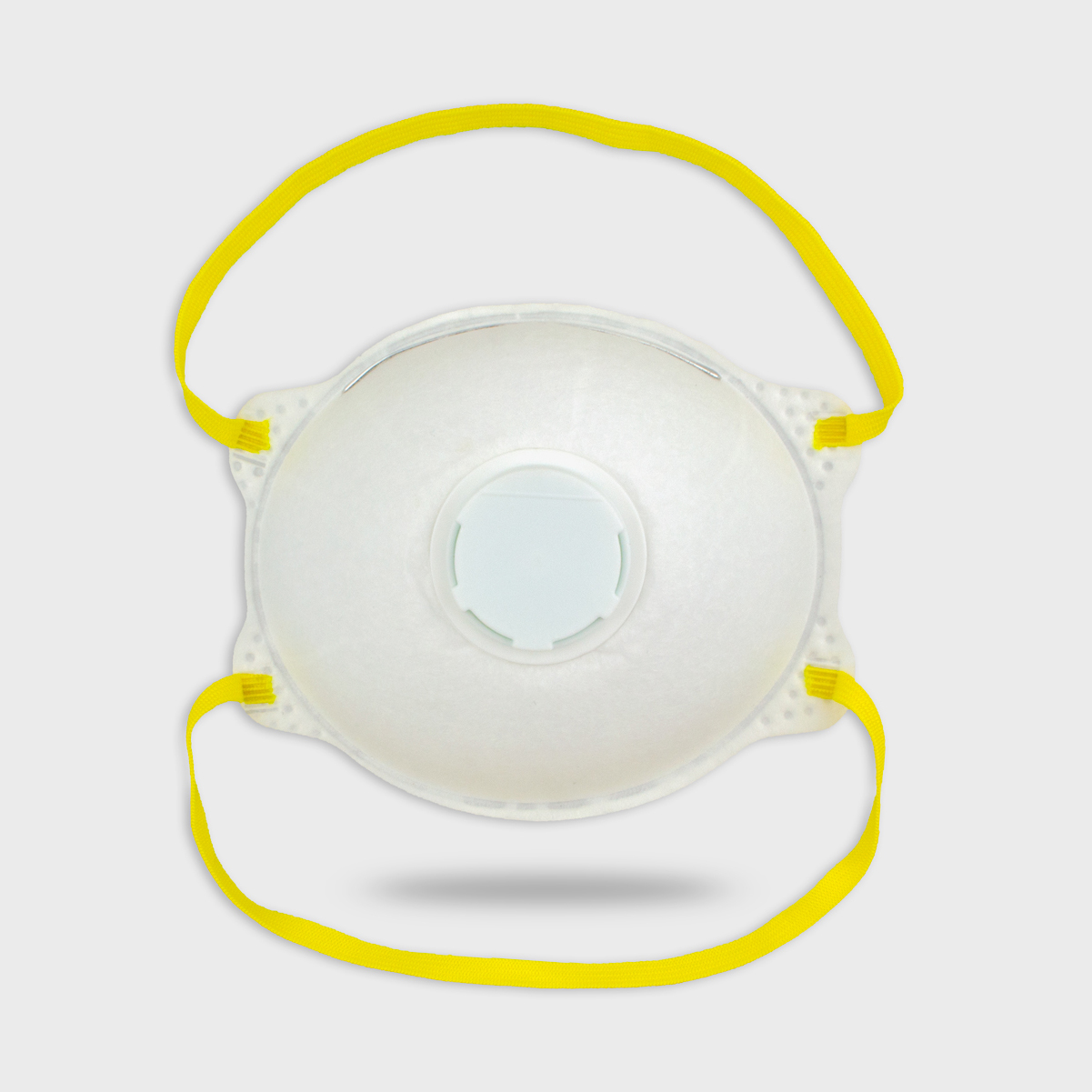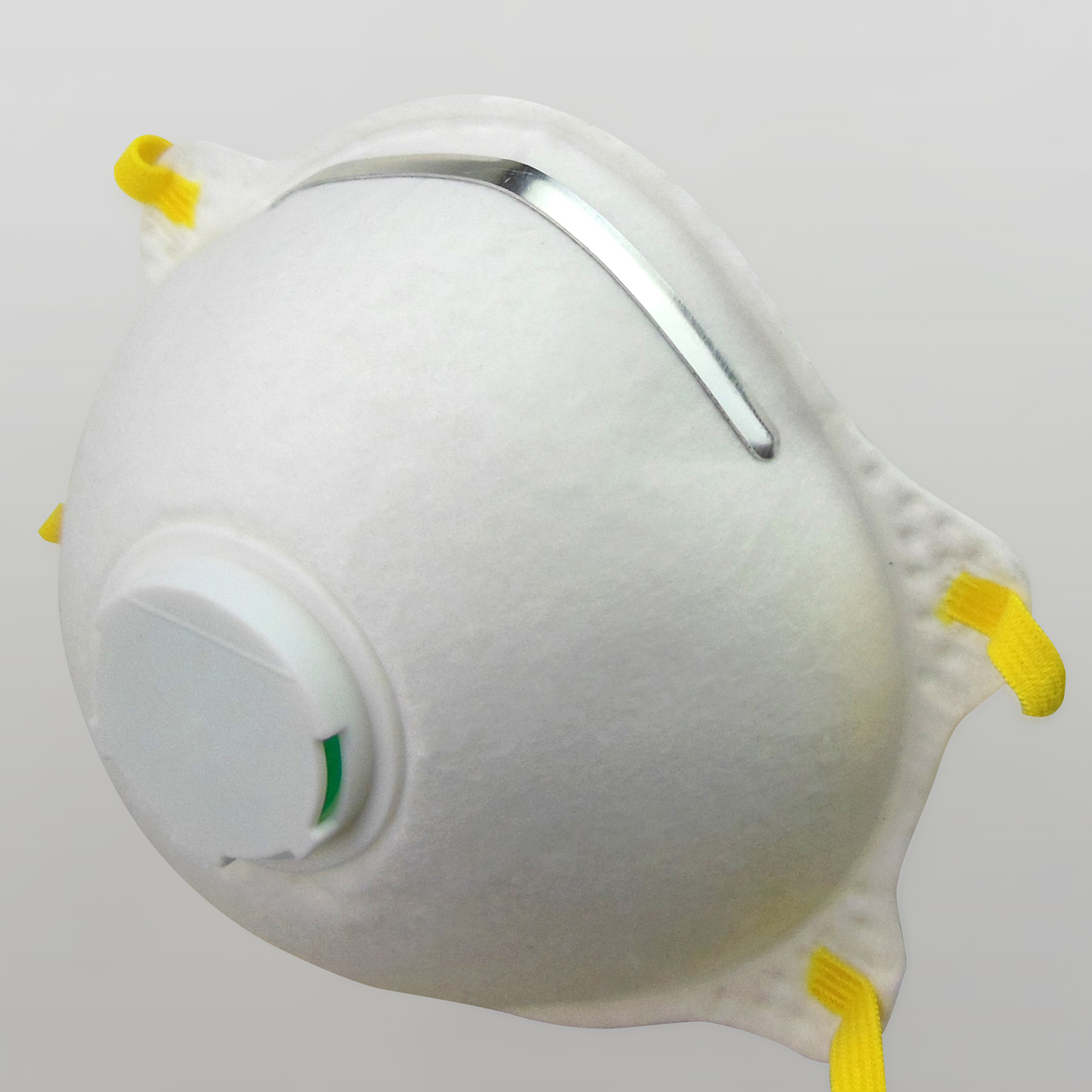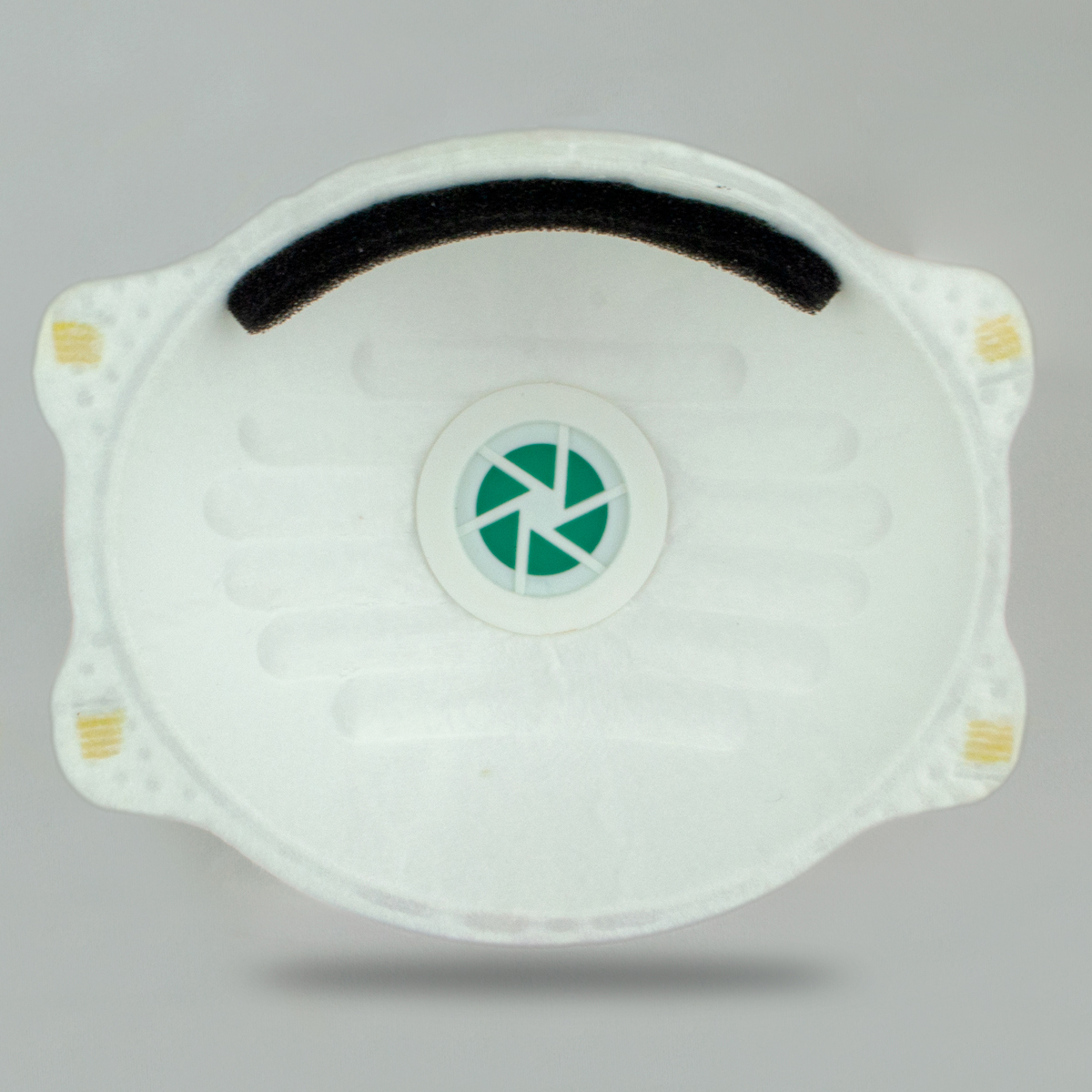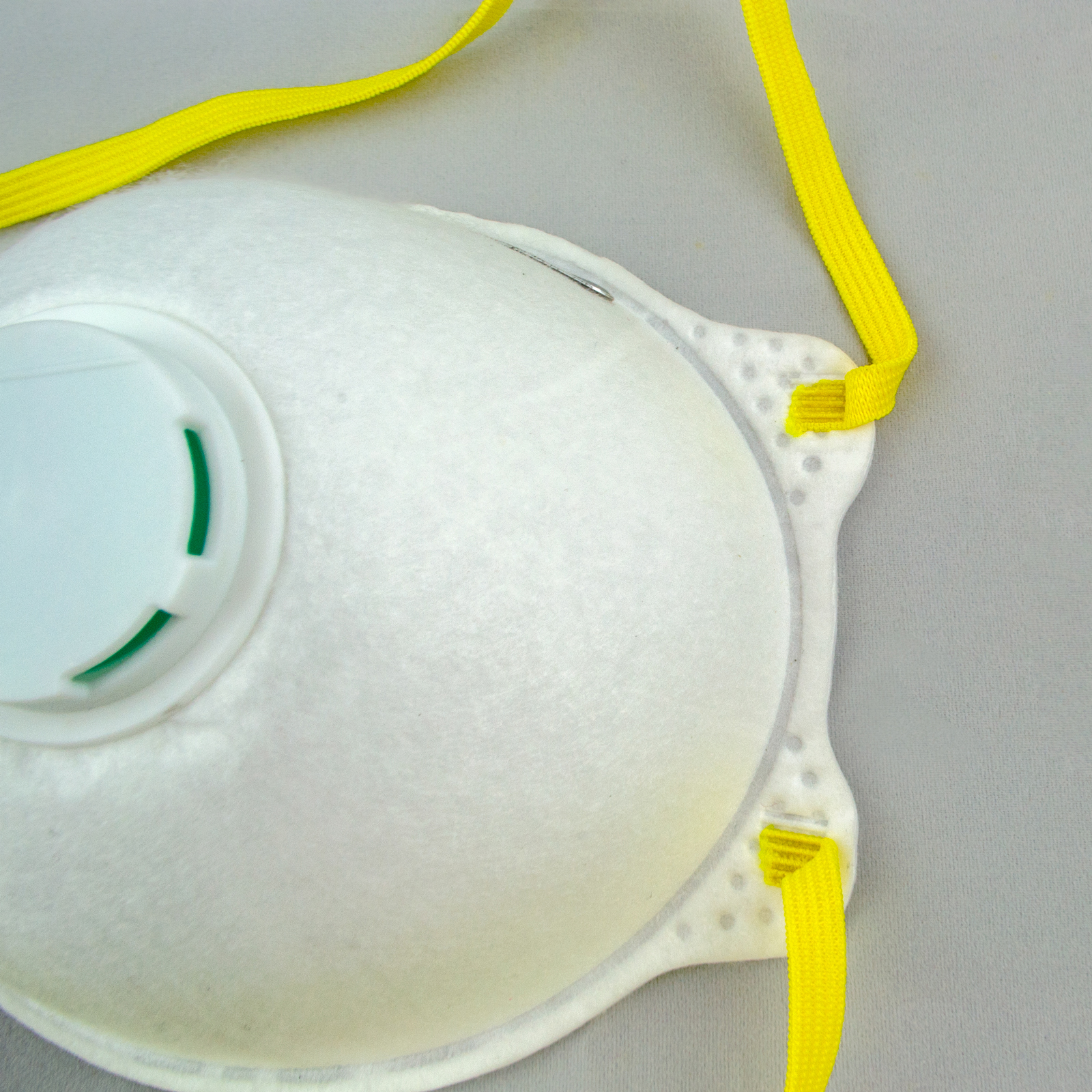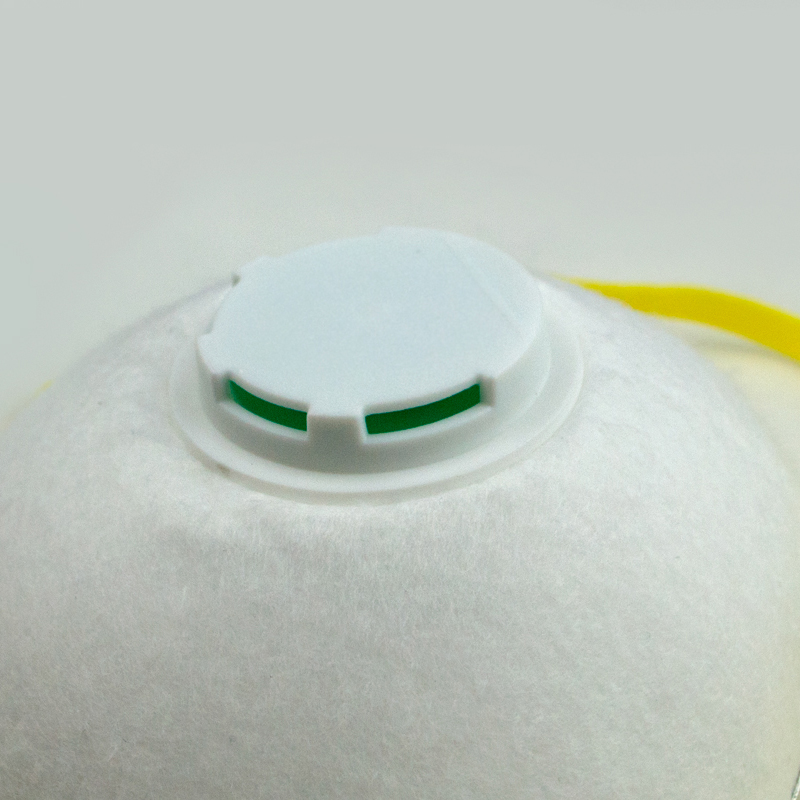 Cup Face Mask With Valve (Head-Belt Style)
description:
Standard: FDA certificates
Shape: Cup
Material: PP Nonwoven, with Meltblown filtration layer
Size: one size fit all
Style: Head-Loop
1. FDA standards.
2. Made of multi-layered nonpoisonous, non-allergic, non-stimulating materials.
3. Adjust the bandage strip and the built-in bandage foam cushion to adapt to various face shapes with comfortable sealing.
4. High efficient and strong electrostatic filtering materials effectively filter the solid particle dust and prevent the oil from liquid gas.
5. Use for construction, mining, textile, grinding medicine, disintegration projects, cement, agriculture, and animal husbandry, cutting dust, and pollutes from heavy metal.
Self-priming filter type anti-particulate respirator - with the type of KN95 dust cup-type filter masks.
Use of head-hanging ribbon is not easy to fall off, adjustable nose bridge clip, to reduce the fog generated with good adhesion.
Face design and suction/call resistance are low, and comfortable to wear.
The use of a high-performance electrostatic filter can effectively block non-oily particles.
Meet GB GB2626-2006 standard requirements.
| | |
| --- | --- |
| Item Name | Cup Face Mask With Valve (Head-Belt Style) |
| Material | Non woven fabric + Melt Blown Filter + Non woven fabric |
| Shape | Cup |
| Wearing Way | Head Wearing |
| Applications | Dust mask, Safety mask, disposable face mask, kn95 mask, air pollution masks, kn95 disposable respirator |
| Package | 20pcs / box |
| Carton Size | 52 x 42 x 30cm |
| MOQ | 3000 |
| Payment | T / T, 50% deposit ,balance before shipment |
Product Details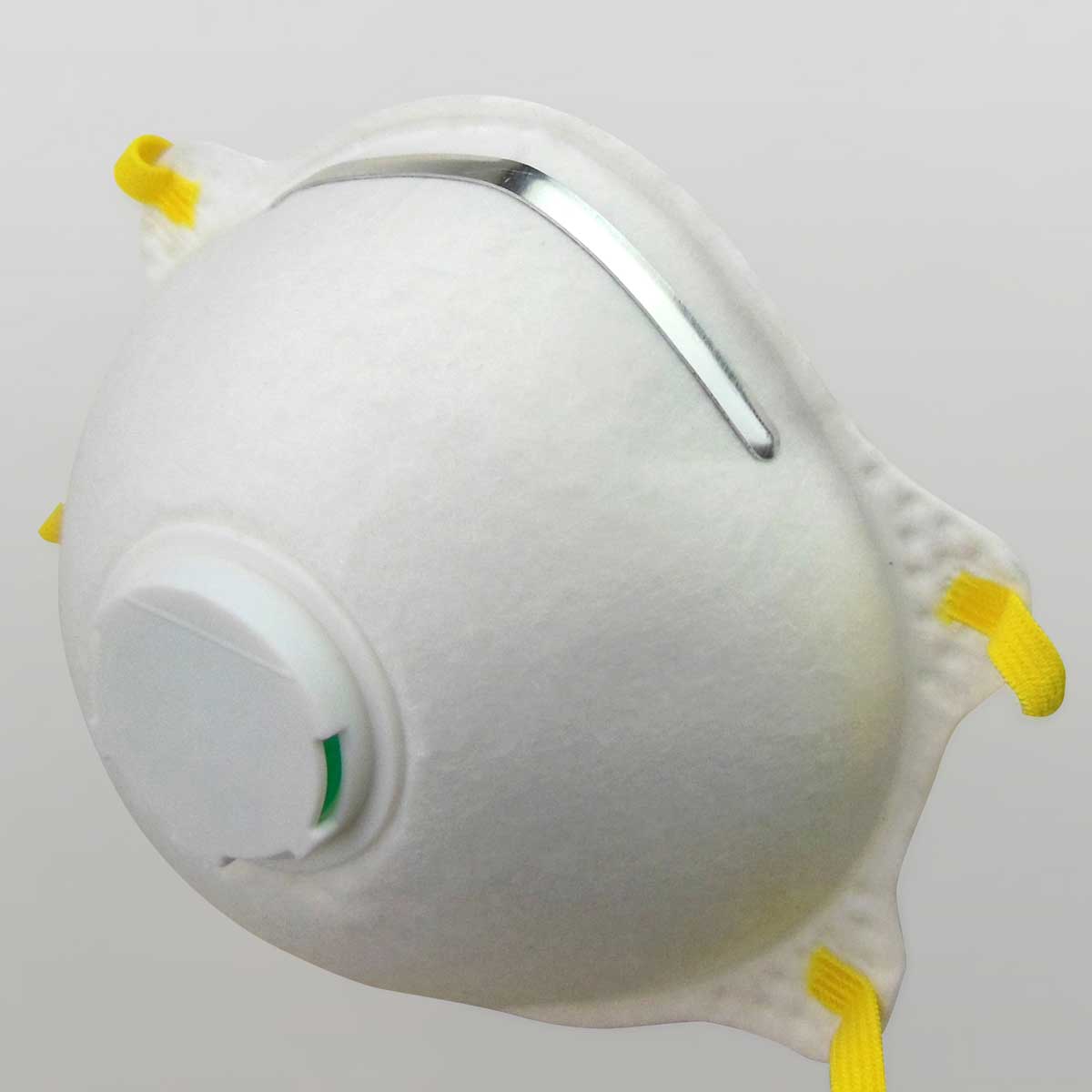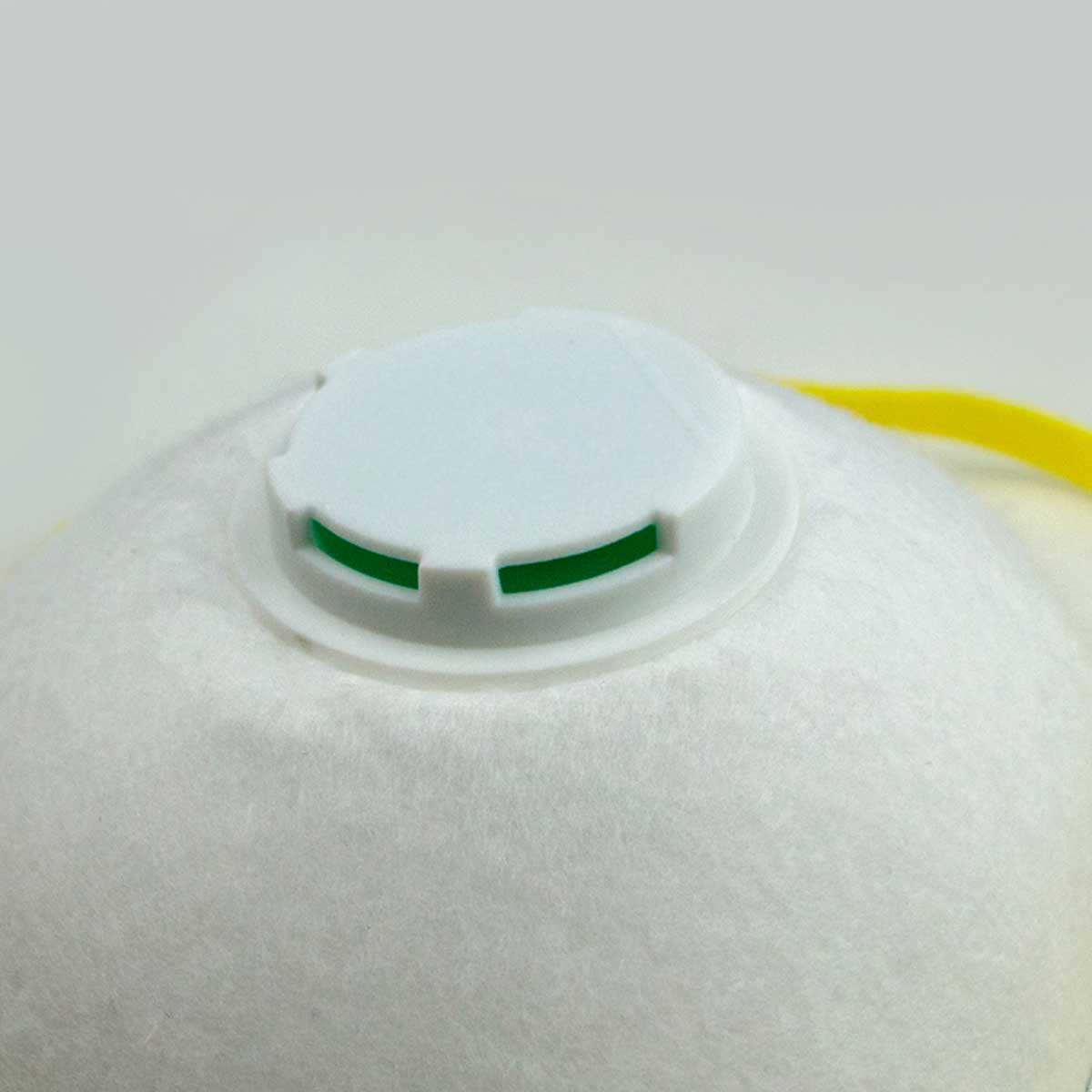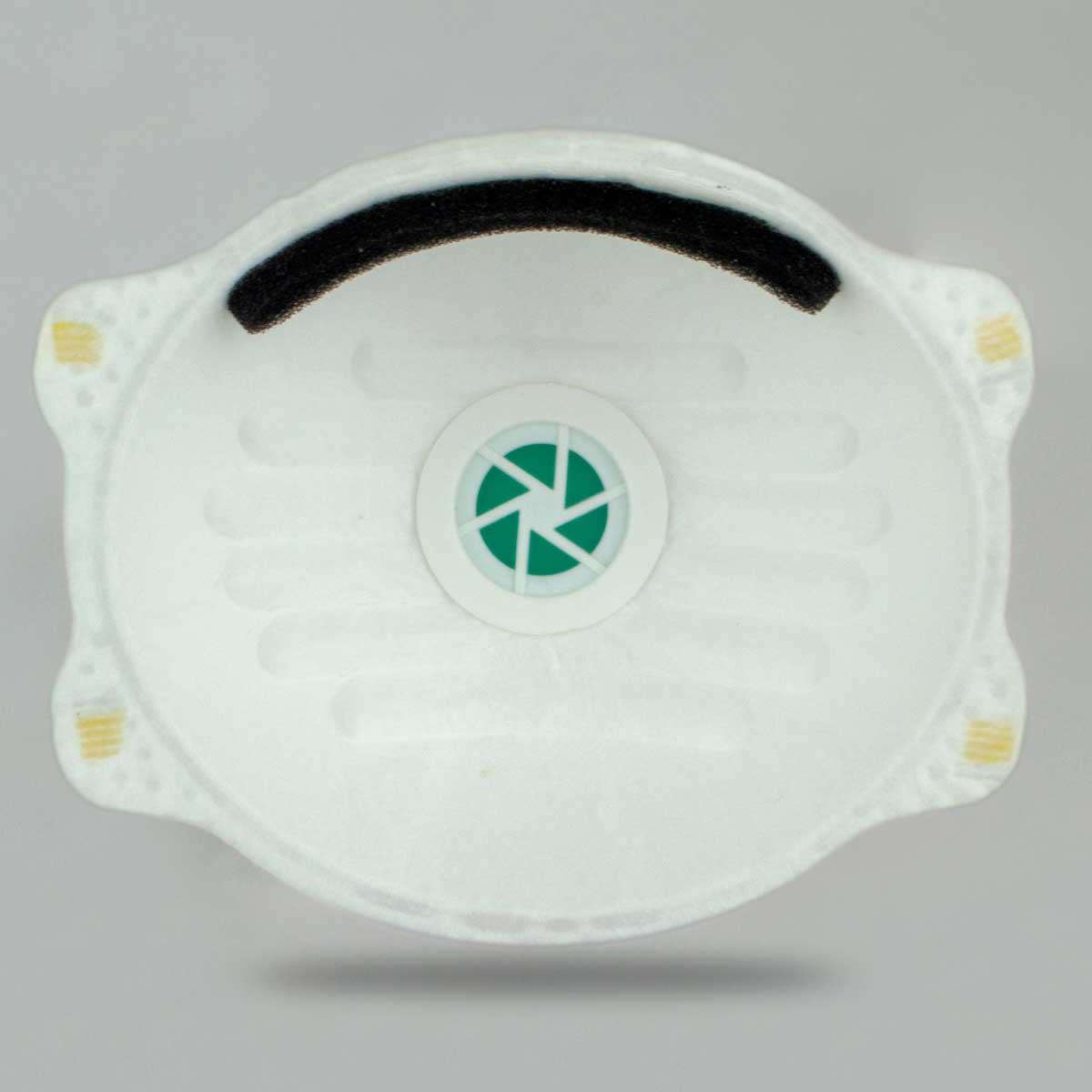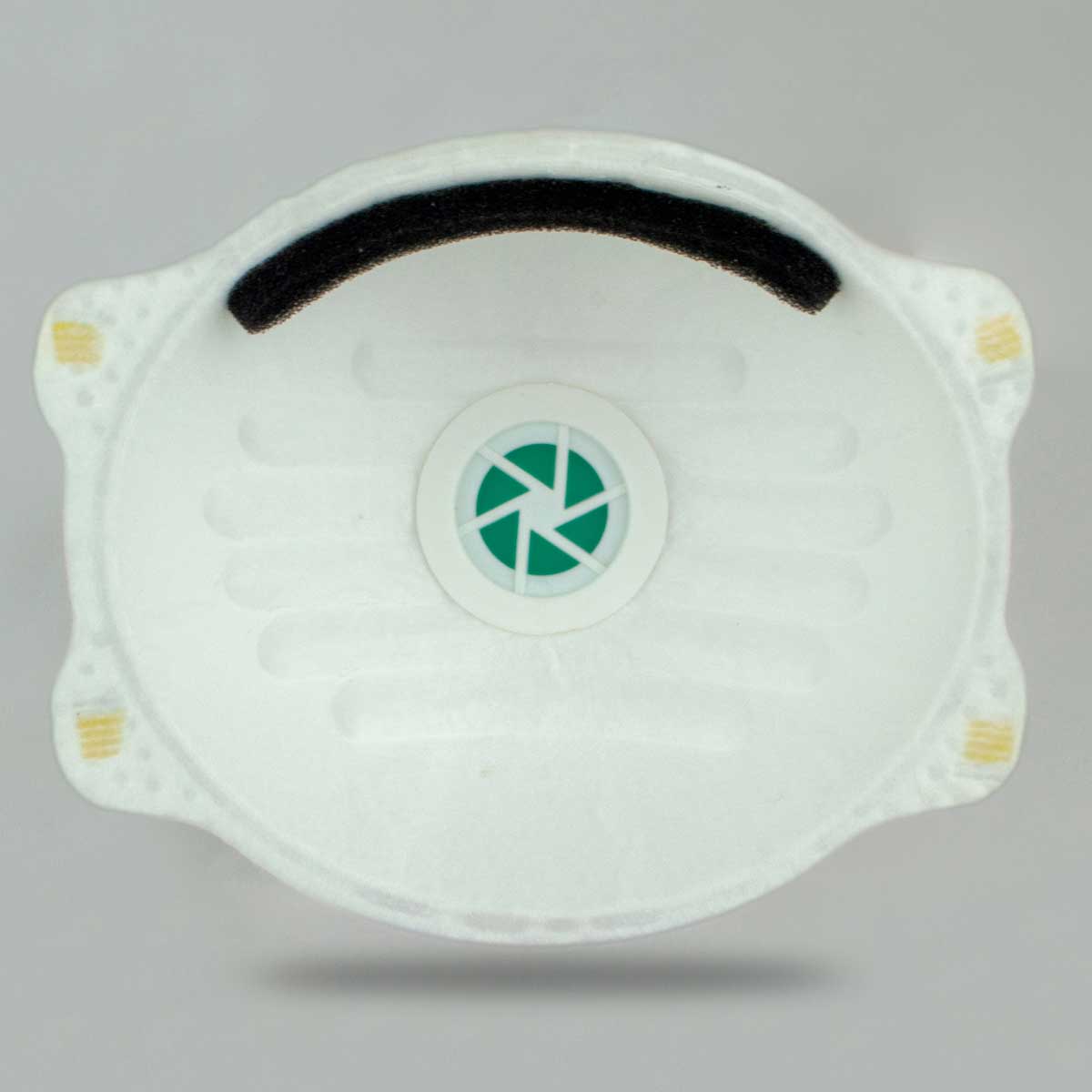 Do not use the mask in medical and surgical environments.
Do not use in an environment with oxygen concentration below1 9.5%.
Do not use the mask in a toxic gas environment.
- Not for children
- Should be stored in a cool and dry place
- Should be used immediately once removed from the bag and should not be placed on any dirty surface
- Should never be used if it is visibly damaged or contaminated
- Should not be used more than once
- Should be disposed of away properly after 1 use
- It does not cure any medical conditions; it is intended to be used as a means of protection and prevention only
We're a China factory with ISO, specialized in the production of 5 layers of protective KN95 masks and disposable masks, children masks, and protective masks.
It is equipped with 14 facemask production all-in-one machines and related supporting sealing machines and other production equipment. It is equipped with inspection equipment and personnel matching the technical requirements of the products.
1. Nine production lines of KN95 protective masks, with a daily capacity of 500,000.
2. There are 5 production lines of planar masks, with a daily capacity of 800,000.
If you need more information on our company profile and production video, please check this link on the website.
ISO 9001: 2015 Certified: It sets a global standard for Quality Management Systems and ensures their efficiency for products, services, and international supply chains. It embodies the best practices of Quality Management and Quality certification.
The CNAS accreditation scopes for competence in testing masks, gloves, medical protective clothing, and other personal protective equipment for the use of Epidemic prevention, cover both Chinese standards and some foreign standards such as the USA.
FDA Registered Facility: FDA's Center for Devices and Radiological Health (CDRH) is responsible for regulating firms that manufacture, repackage, relabel, and/or import medical devices sold in the United States. Our facility underwent FDA inspections to assure compliance with the FDA requirements before it was listed as a registered facility.
CONTACT US


Connexions Technology (Dongguan) Ltd.
We are always providing our customers with reliable products and considerate services.
If you would like to keep touch with us directly, please go to contact us