White Disposable Face Mask For Kids (Non-Medical)
PRODUCTS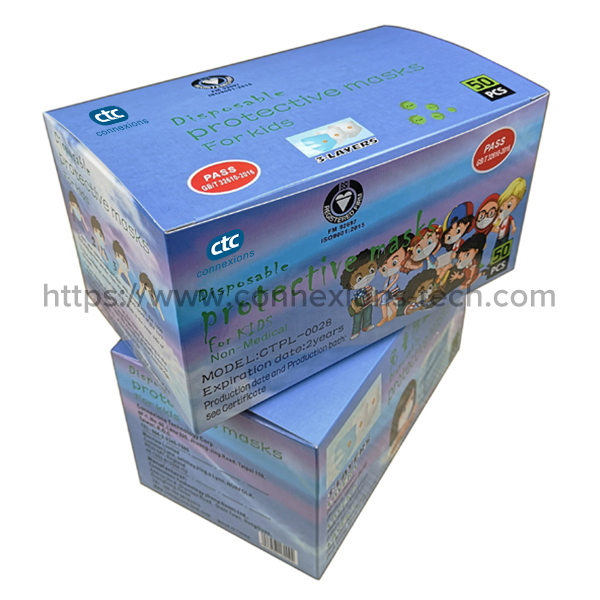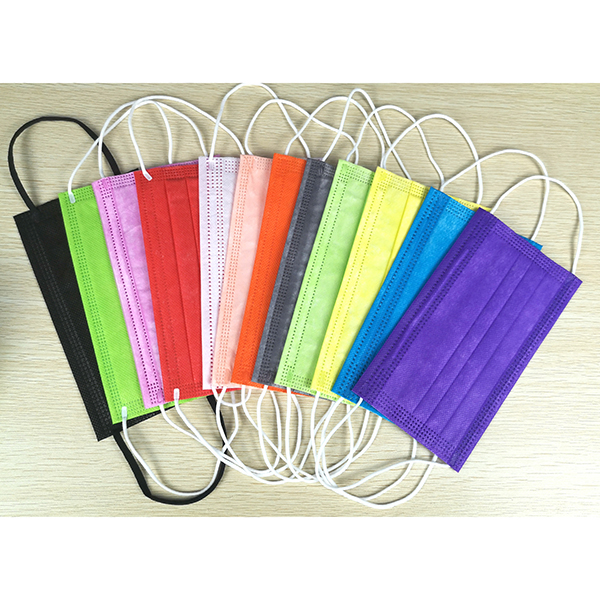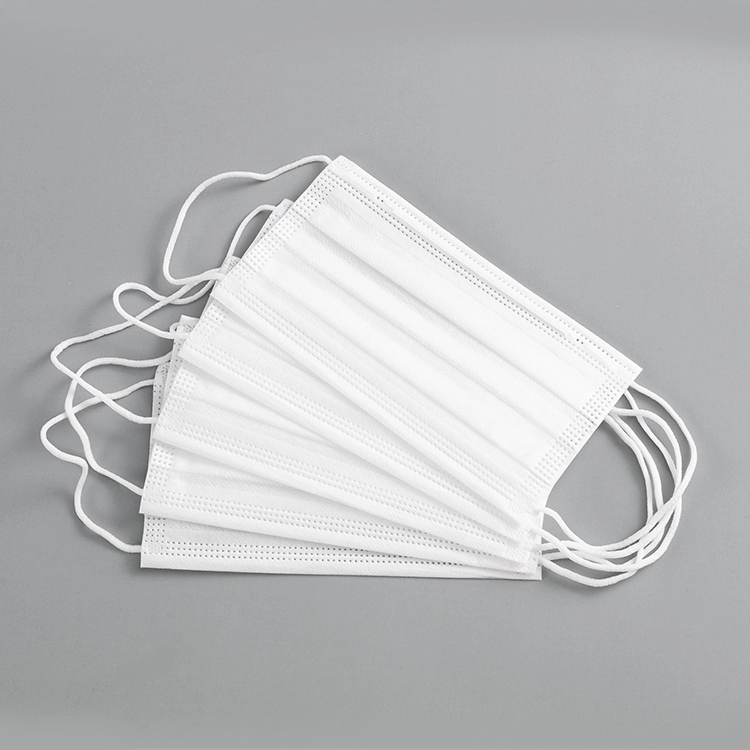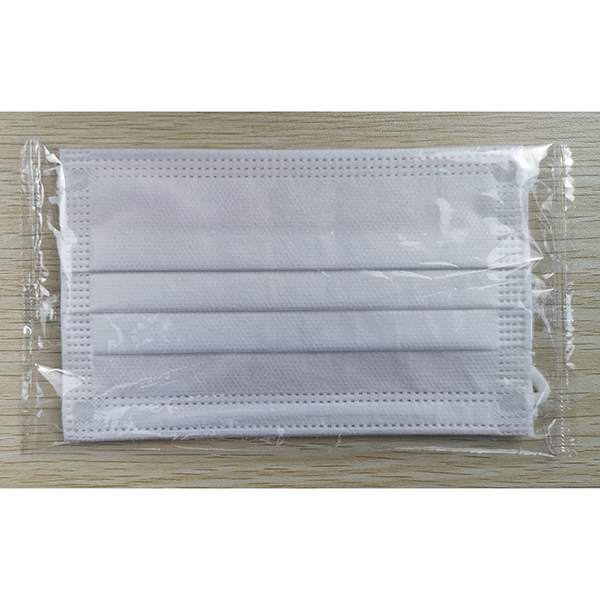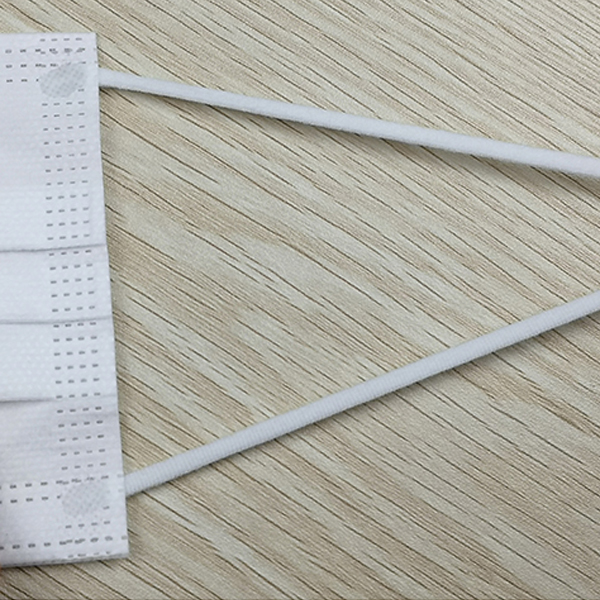 White Disposable Face Mask For Kids (Non-Medical)
description:
Model: CTPL-0028
Specification: 148*93mm
Color: White
Executive standard: GB/T 32610-2016
Type: 5-14 Years Old Kids Face Mask
Packing Method: 1 pc/color bag, 50pcs/box
Expiration date: 2 years
Every Face Mask is disposable and made with soft, non-woven white material for long-lasting comfort.
This item is made in Kids / Children size, covers 3ply.
Kids face masks with comfortable earloops that help prevent the spread of viruses.
Minimizes the risk of inhaling droplets from speech, coughing, and sneezing, and reduces the risk of involuntarily passing droplets on to others.
Face coverings help to reduce the accidental transmission of viruses by hand-to-face contact.
Disposable
3 ply
Comfortable Earloops
Multi-structure
Triple Folded Shape
Bendable Nose Clip
Soft & Easy to Breathe Through
Non-Woven
Latex-Free
50 pack
Not for medical or surgical use. Not suitable for children under 3 years.
Product Details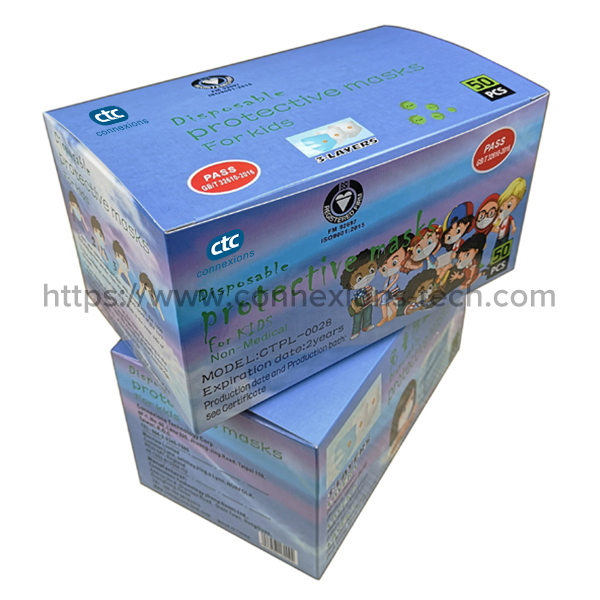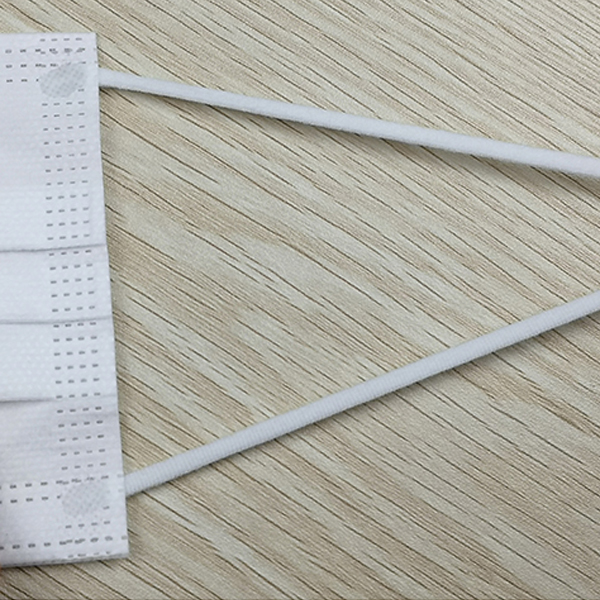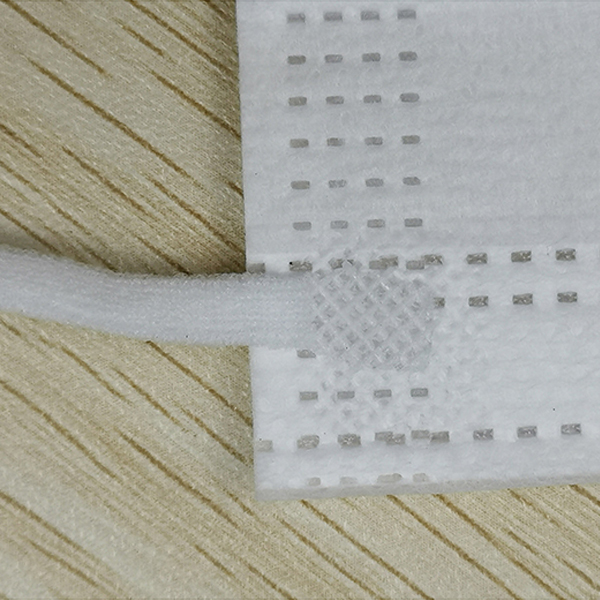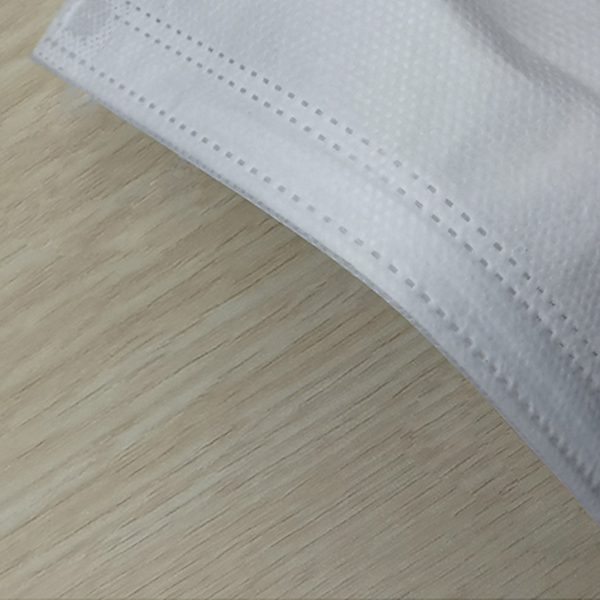 Kids' Face Mask Sizing Guide
1. Kids' size is recommended for ages 5-14.
2. Measure from the bridge of the nose to the bottom of the chin to determine the face height.
3. Measure from ear to ear, to determine the face width.
4. Ensure that the mask will fully cover the nose and mouth, based on the mask dimensions.
Do Not Share Face Masks
These are meant to be single-use items, and if you are having trouble breathing, or the mask gets soiled, please discard the mask immediately and replace it with a new one.
Due to Hygiene Issues, we cannot accept any returns/exchanges/refunds on this product.
Three Masks a Day! These Children Face Mask Disposable contain filters that prevent spray and pollutants from being spread. For hygiene reasons, use disposable masks and replace them when they get moist. Child Size Face Masks can only be worn for a maximum of four hours and it is best to change them regularly so that they can remain effective.
We're a China factory with ISO, specialized in the production of 5 layers of protective KN95 masks and disposable masks, children masks, and protective masks.
It is equipped with 14 facemask production all-in-one machines and related supporting sealing machines and other production equipment. It is equipped with inspection equipment and personnel matching the technical requirements of the products.
1. Nine production lines of KN95 protective masks, with a daily capacity of 500,000.
2. There are 5 production lines of planar masks, with a daily capacity of 800,000.
If you need more information on our company profile and production video, please check this link on the website.
ISO 9001: 2015 Certified: It sets a global standard for Quality Management Systems and ensures their efficiency for products, services, and international supply chains. It embodies the best practices of Quality Management and Quality certification.
CONTACT US


Connexions Technology (Dongguan) Ltd.
We are always providing our customers with reliable products and considerate services.
If you would like to keep touch with us directly, please go to contact us