KN95 Protective Face Mask With Valve
PRODUCTS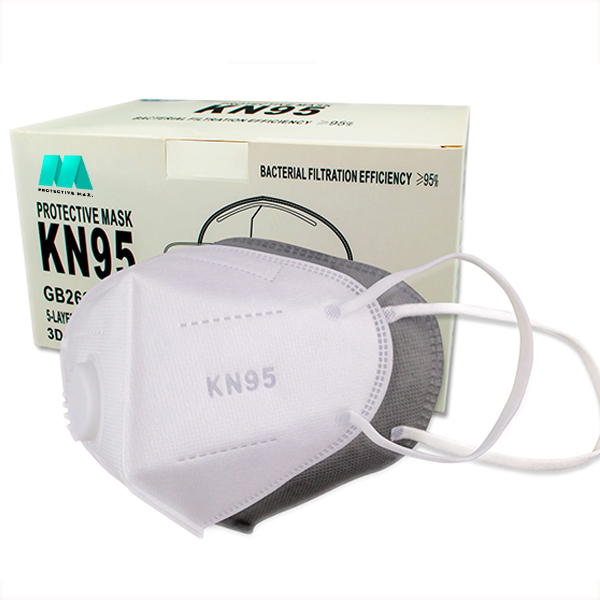 KN95 Protective Face Mask With Valve
description:
Model: K03
Specification: 16*10.2cm
Product feature: 5 layer protection, double layer melt-blown fabric
Daily Output: 300,000 pcs
Packing Method: 2 pcs/bag, 30 pcs/box, 32 boxes/carton
Small Box Size: 20*13*11cm
Carton Size: 43.5*41.5*45.5cm
Single Box Weight: 0.322kg
Single Carton Weight: 11.6kg
Color: Green, can be Blue, White, Black, Pink & other colors
Certificate:FDA /GB2626-2019
Expiration date: 2 years
Storage condition: storage temperature is -30℃~+70℃ and the relative humidity is lower than 80%
Our KN95 Face Mask is similar to the American N95 certified mask.
KN95 is an international manufacturing standard for masks which means they have been tested to be 95% effective at blocking particles with a mass median diameter of 0.3 microns or larger.
Properly worn KN95 masks can protect very well against PM10, PM2.5, and smaller particles. BFE>95% (Bacterial filtration efficiency).
This mask features an Exhalation valve that can be useful in dissipating humidity, heat, and carbon dioxide from the inside of the KN95 respirator facepiece and decreasing exhalation resistance, thereby making the respirator more comfortable and less demanding for the user to breathe.
Features include a moldable nose bridge and comfortable over the ear straps.
Function: Thick layers of protection effectively resist the invasion of harmful substances, protecting against dust, liquids, and weather.
Good quality: Sealing the bridge of the nose improves the adhesion of the item.
Comfortable to wear: No falling off, comfortable to wear and the KN95 Face Mask is designed with high strength.
Wide application: Perfect for machining, automobile making, sports, running, hiking, climbing, and so on.
Convenient to use: Adjustable nose clip fits the face, and fixes the sides of the easily detachable nose wings, helping to isolate the polluted air.
Comfortable to wear: The KN95 Medical Face Masks are wide enough to cover the nose, mouth, and face, it fits most faces.
Respirator valve: Independent one-way breathing valve effectively reduces respiratory resistance.
Product Detail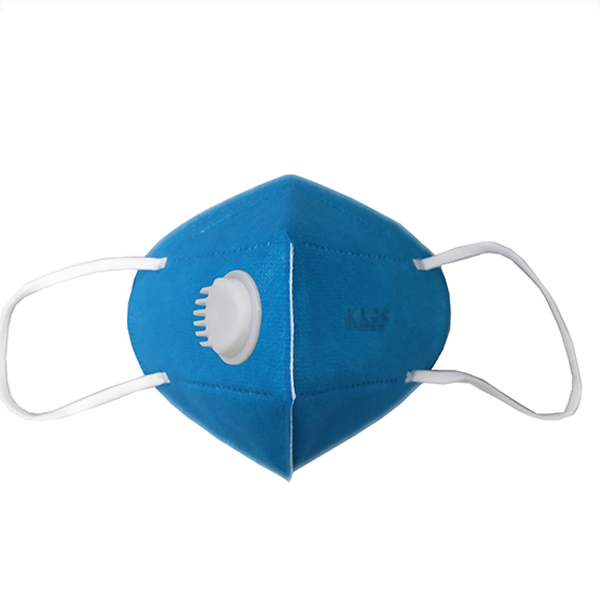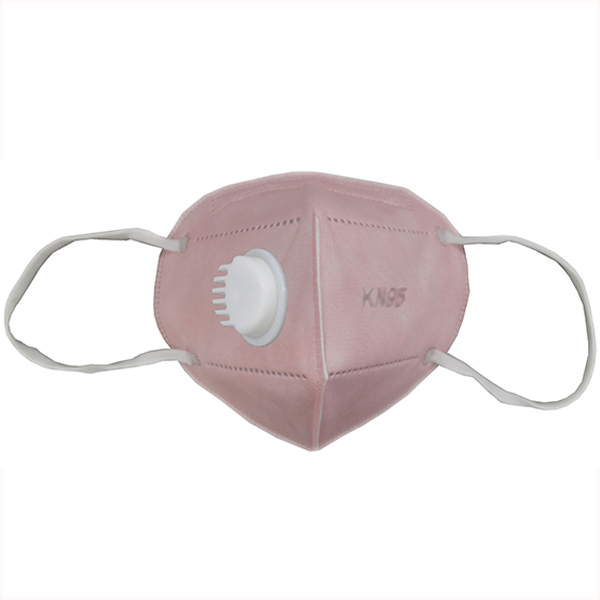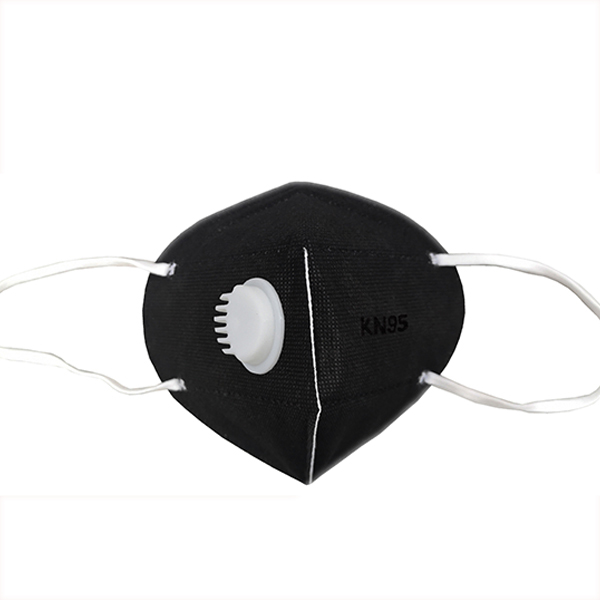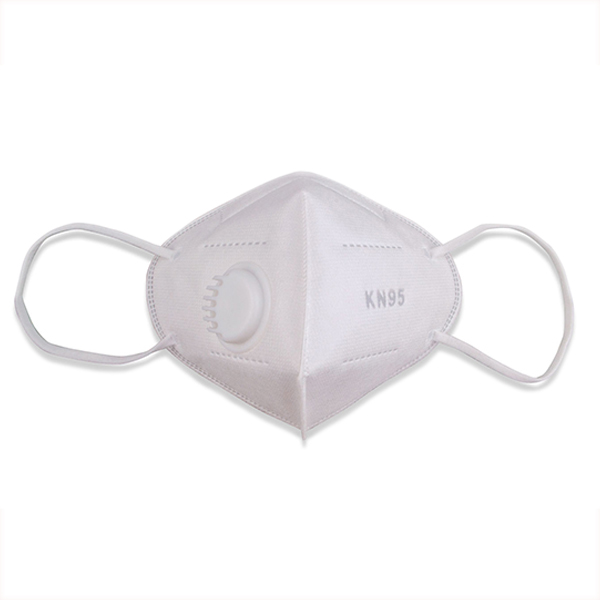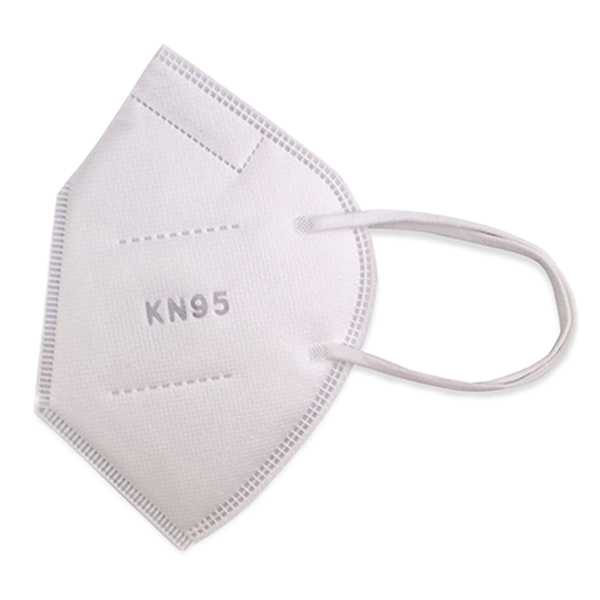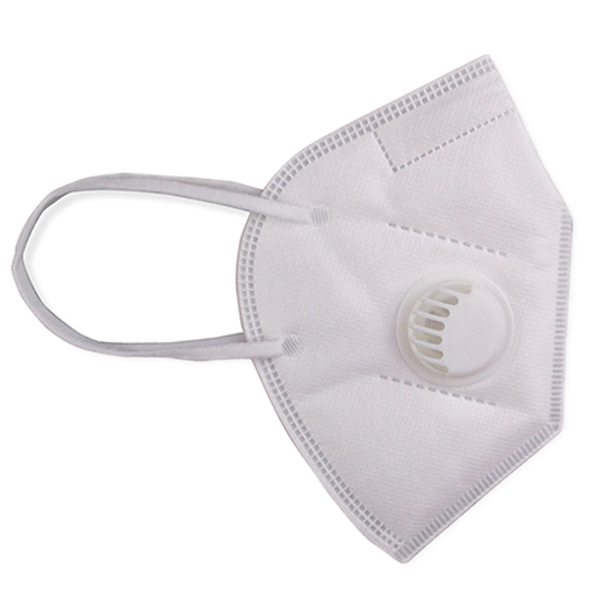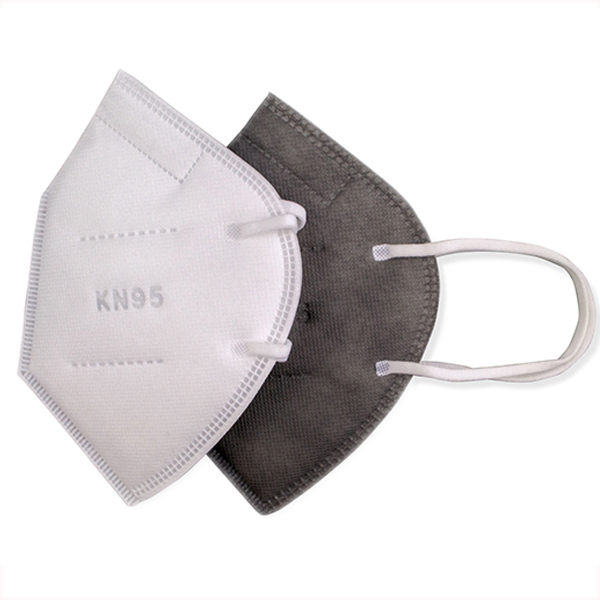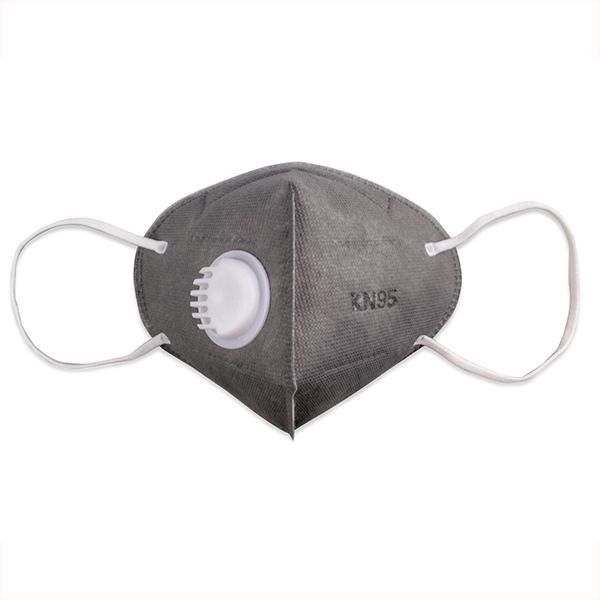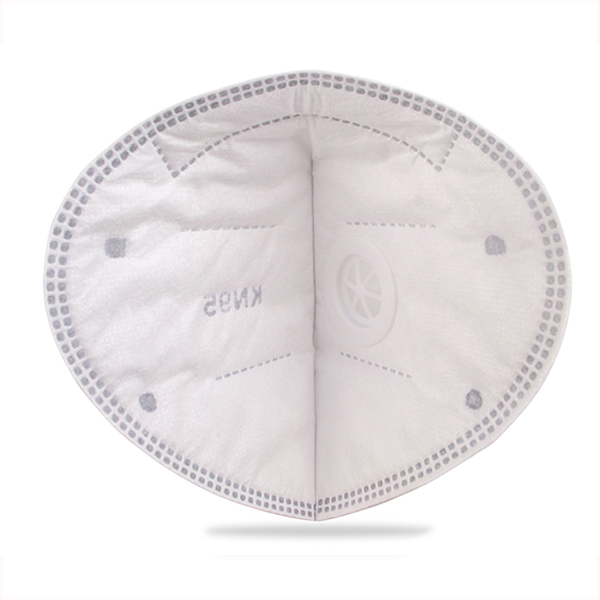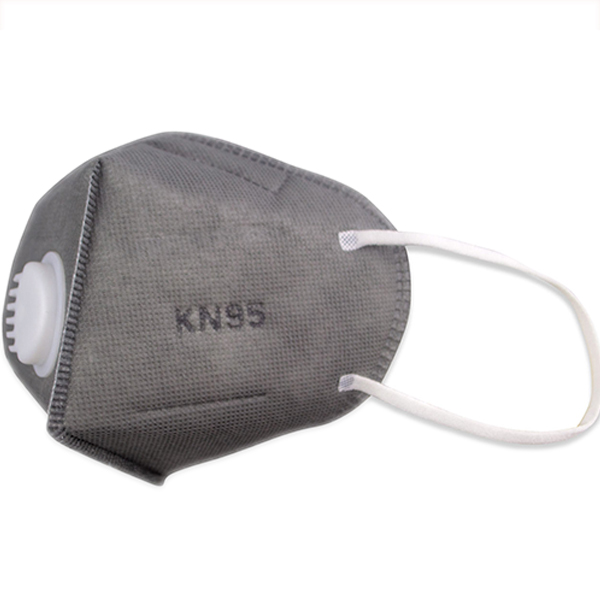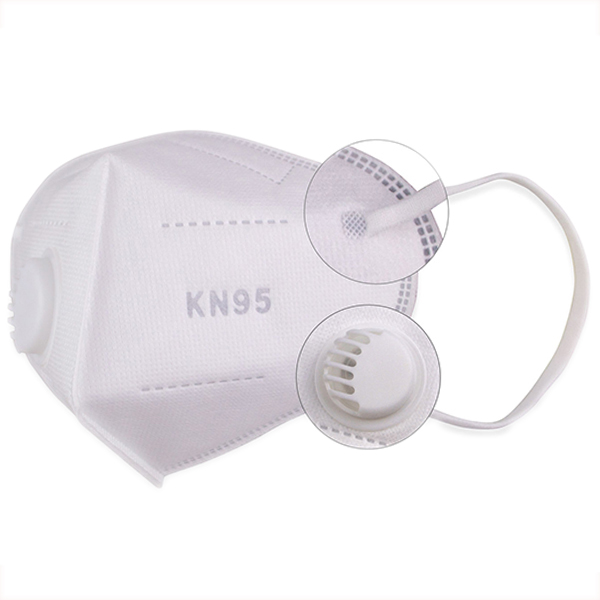 ISO 9001: 2015 Certified: It sets a global standard for Quality Management Systems and ensures their efficiency for products, services, and international supply chains. It embodies the best practices of Quality Management and Quality certification.
The CNAS accreditation scopes for competence in testing masks, gloves, medical protective clothing and other personal protective equipment for the use of Epidemic prevention, cover both Chinese standards and some foreign standards such as those of EU and USA.
FDA Registered Facility: FDA's Center for Devices and Radiological Health (CDRH) is responsible for regulating firms who manufacture, repackage, relabel, and / or import medical devices sold in the United States. Our facility underwent FDA inspections to assure compliance with the FDA requirements before it was listed as a registered facility.
Check prior to use--The respirator must be selected properly for intended application. An individual risk assessment must be evaluated. Check the respirator that it is undamaged with no visible.
1. Open the mask and check the front and back of the mask.
2. The one with the cap is upward and the ear band is hanging one the ear.
3. The shape of pressing cap is consistent with the nose curve.
4. Perform fit check place hands over the mask and exhale if air leaks, Adjust to the right position.
We're China factory with ISO, specialized in the production of 5 layers of protective KN95 masks and disposable masks, children masks, protective masks.
It is equipped with 14 facemask production all-in-one machines and related supporting sealing machines and other production equipment. It is equipped with inspection equipment and personnel matching the technical requirements of the products.
1. Nine production lines of KN95 protective masks, with a daily capacity of 500,000.
2. There are 5 production lines of planar masks, with a daily capacity of 800,000.
If you need more information of our company profile and production video, please check, on this link on website.
- Before and after touching or adjusting of the respiratory mask, you should clean your hands with soap and water, o ran alcohol-based sanitizer with at least 60% alcohol.
- Avoid touching the inside of the mask.
- When touching and adjusting the mask, make sure to use a pair of clean (non-sterile) gloves.
- Always visually inspect the respiratory mask to see whether its composition and fitting have been compromised.
- Always make sure to check whether the mask components like nose bridge, straps, and nose foam material did not degrade (which can compromise the mask efficiency, quality of the fit, and seal).
- Always make sure to discard a used respiratory mask properly and never leave it exposed, where other people can touch it or use it.
- This product is prohibited to be used with a damaged package;
- Do not use in atmospheres containing less than 19.5% oxygen, as this respirator does not supply oxygen; Not for use in oil mist atmospheres;
- If the product becomes damaged, soiled, or breathing becomes difficult, leave the contaminated area immediately and replace the product;
- This product is one-time use only and can not be washed;
- This product should be stored in a clean, dry, and ventilated environment with relative humidity less than 80% and without harmful gas.
Tips on test fake KN95 mask
1. Flammability – if a mask is KN95 certified, when exposed to a flame it should melt but not ignite. Counterfeit KN95 masks are made from cheap materials and will ignite when in contact with a flame.
2. Permeability – if a mask is KN95 certified, it should limit the airflow going in and out of the mask. You can test this by trying to blow out a candle or a flame of a lighter by blowing through the mask. With a KN95 rated mask, you shouldn't be able to blow out the flame no matter how hard you blow.
3. Liquid resistance – if a mask is KN95 certified, it will have a waterproof layer that will prevent the passage of fluid. You can test this by pouring some water into the mask. A certified KN95 mask will contain all the water with no leakage, while a counterfeit mask will allow the water to flow through the mask.
CONTACT US


Connexions Technology (Dongguan) Ltd.
We are always providing our customers with reliable products and considerate services.
If you would like to keep touch with us directly, please go to contact us