PRODUCTS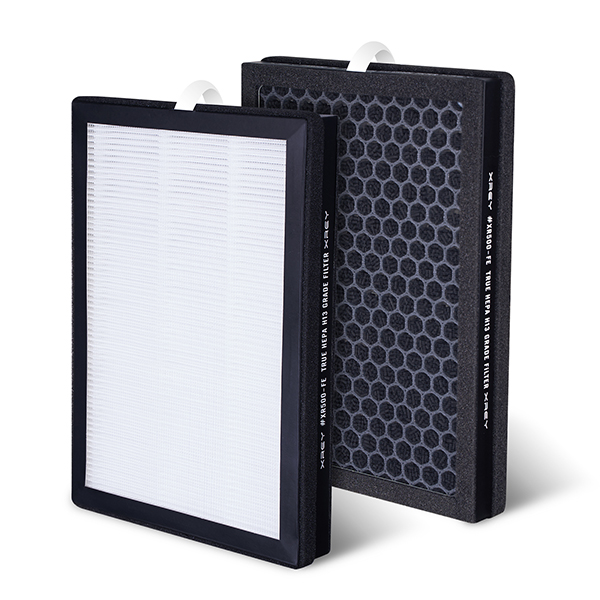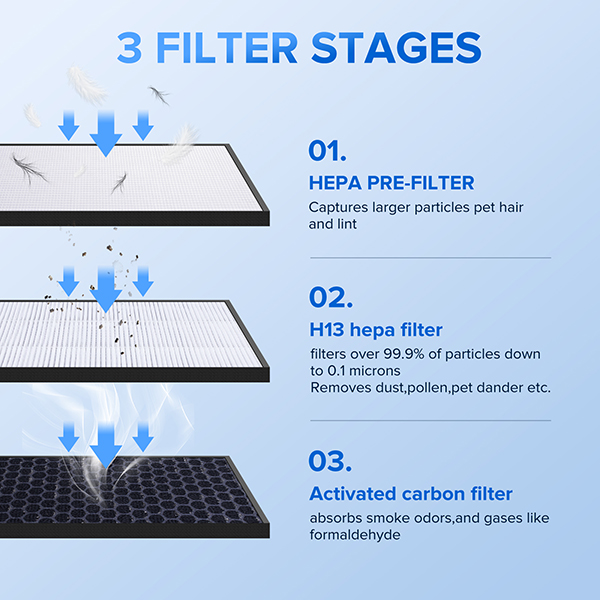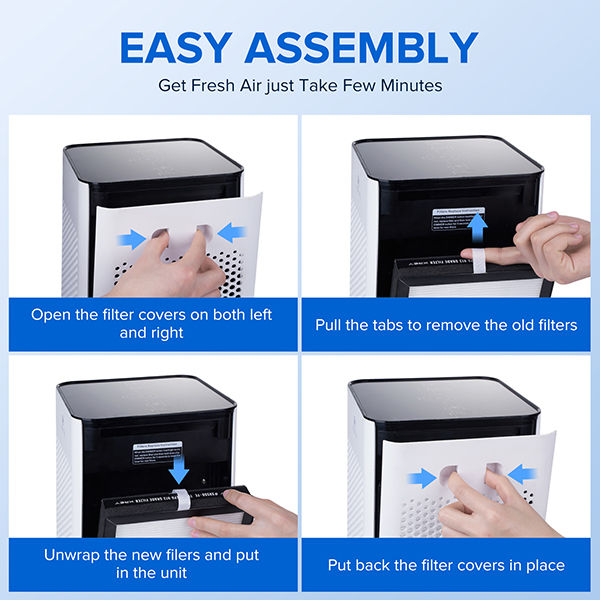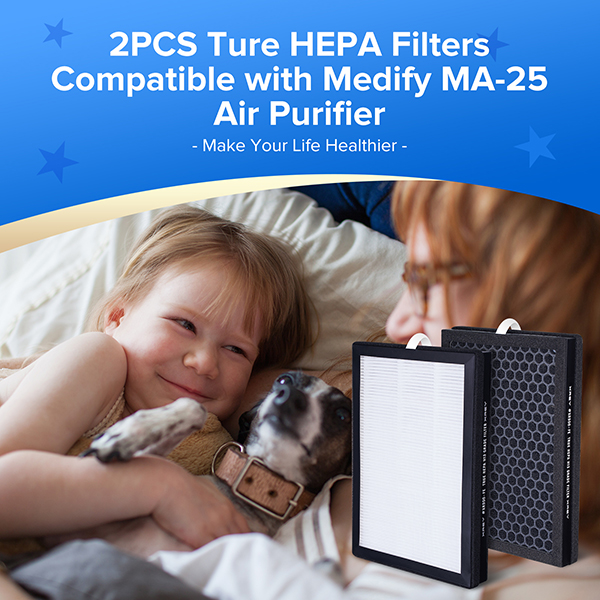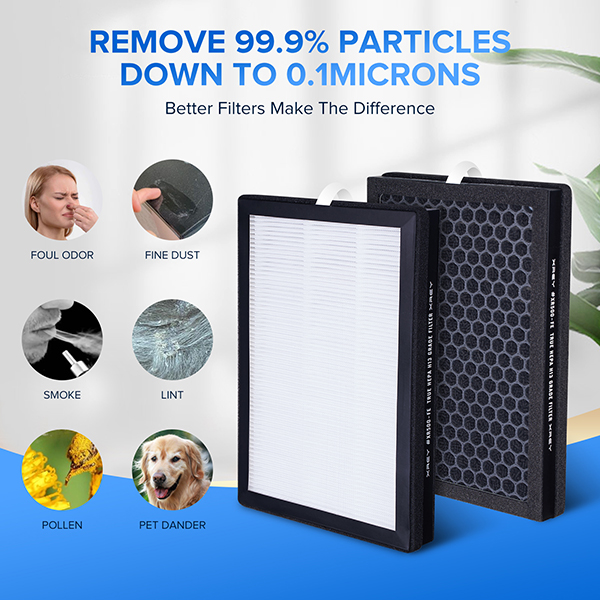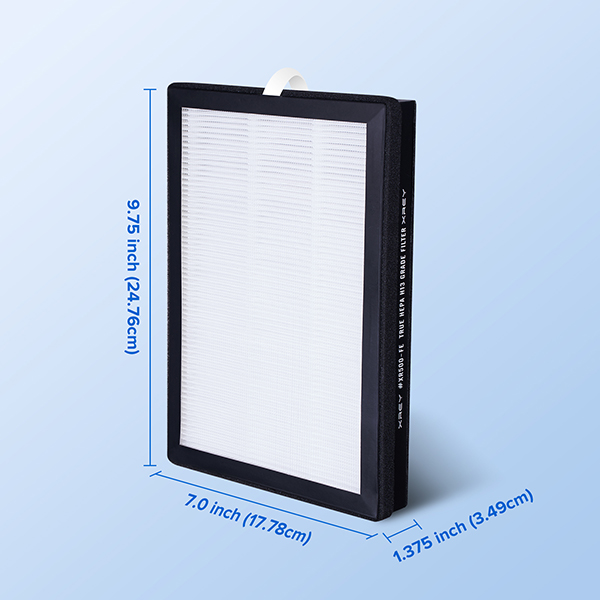 Air Purifier Replacement H13 HEPA Filter XR500-FE
description:
• Brand: XREY
• Model: XR500-FE
• Grade: H13 True HEPA
• Layer Number: 3 layers
• Product Dimensions: 7.0InchW X 1.375InchD X9.75InchH
• Compatible Device: XREY #XR500-W & #XR500-M and Medify #MA-25
• Usage time: 2500 hours
• Box Size: 182 X 255 X 67mm (2pcs/box)
• Carton Size: 600X500X400mm (35boxes/carton)
• N.W.: 17.0KGS
• G.W.: 18.0KGS
1. 2 Pack Air Purifier Replacement Filter Compatible with Medify Ma-25 Air Filter and XREY XR500 Air Purifier
2. 3-In-1 H13 Hepa Activated Carbon Filters Set, For Dust, Odor, Pet Dander
Perfect Fit - Fully compatible with Medify-MA25 air purifier and XREY XR500 air purifier.
3 Filtration Stages: True H13 HEPA Filter, Pre-Filter, HEPA and Activated Carbon Filtration Stages capture 99.9% of dust, smoke, odors, and pet hair 。
Upgraded Carbon Filters: Our activated carbon filters have more carbon than other carbon filters on the market. Our unique honeycomb carbon filter is designed for greater surface area absorption and is ideal for smokers, pet owners, and cooks.
2-pack of filters: Contains two (2) high-quality H13 True HEPA filters, recommended filter replacement every 6 months or 2500 hours to keep the air fresh and clean
Easy to change: The lightweight design makes it very easy to change the filter. Remember to remove the plastic wrapping from the filter before inserting it into the air purifier.
Product Dimension: 7.0InchW X 1.375InchD X9.75InchH
Certified with ISO9001-2015 quality system
CONTACT US


Connexions Technology (Dongguan) Ltd.
We are always providing our customers with reliable products and considerate services.
If you would like to keep touch with us directly, please go to contact us