PRODUCTS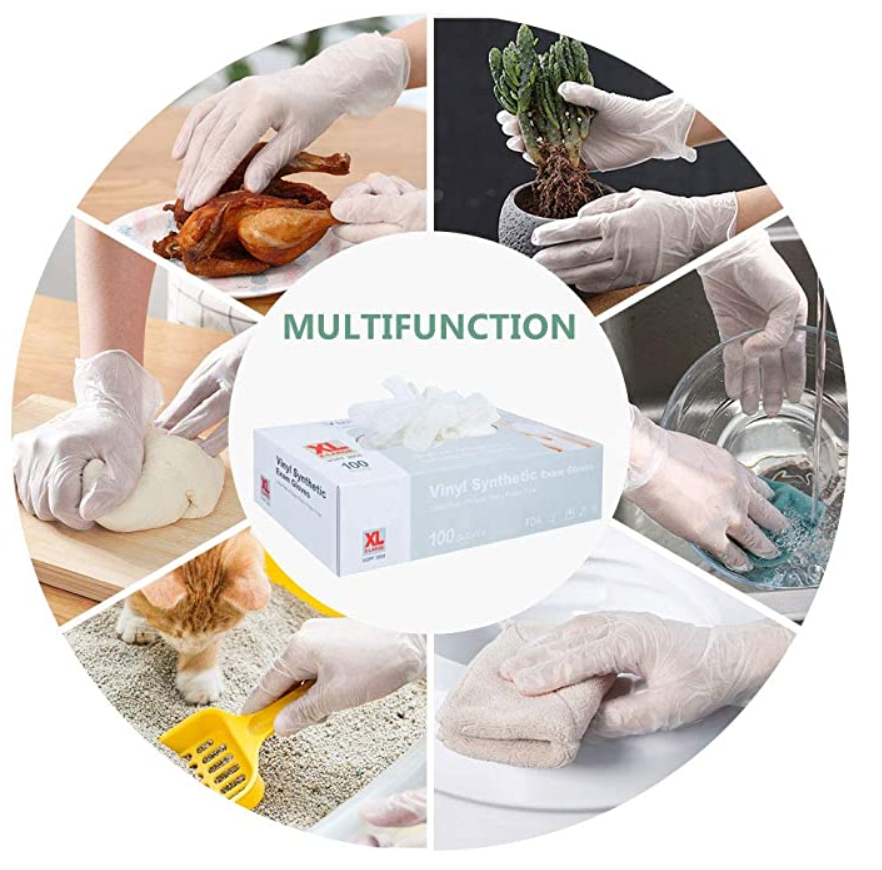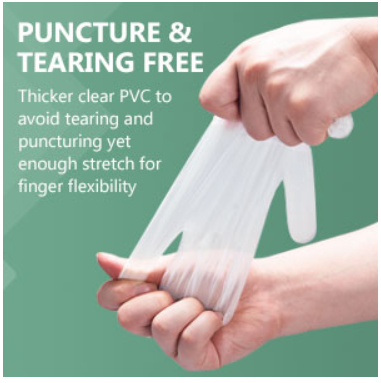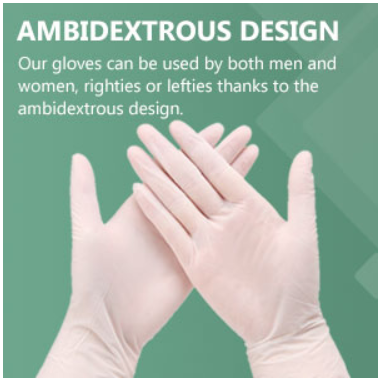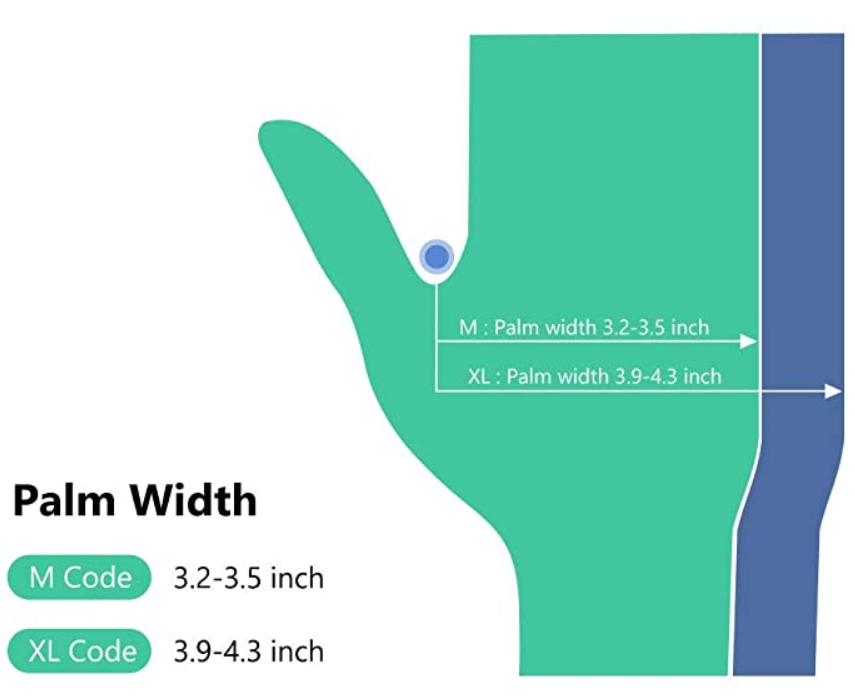 Disposable PVC Gloves, Latex Free Powder-Free
description:
Model: CTPL-0022-1
Certification: GB,FDA
Packing Method: 100PCS/color box,1000PCS/carton
Carton Gross / Net Weight:7KG/ 6.5 KG
Carton Size: 39*26.5*25.5cm
Box Size: 24*12.5*7.5cm GW/ NW: 650g/600g, 6g/piece
Specification of PVC Gloves:
PVC gloves can be separated into 2 categories: Medical use and Commodity.
Thick, Heavy-Duty Resilience – Crafted with Compound of vinyl-based Hybrid, these versatile gloves are stronger than latex while still giving you the dexterity and control you need for needles or equipment. They are powder-free, ambidextrous and offer a stretchy & comfy fit for both men and women.
Bulk Box Order – You'll receive a total of 100 total gloves to suit any office or service need. And because they come in compact, stackable boxes, they're easy to store, and they're also disposable for quick,and simple clean up.
No Latex, No Powder: Without the use of latex or powder, your body will be kept in optimal.
Highly Versatile: Our gloves are designed to be highly versatile and can be used in a variety of professions: law enforcement professionals, physicians, food vendors, hair coloring specialists, painters, cleaners, pet care as well as in home improvement.
Available in Medium sizes & counts: These power free exam gloves are 9.5" long, can be worn on either the right or left hand, and fit men and women equally. These powder-free exam gloves come in size M.
Clear gloves made of vinyl with a smooth surface.
Come in a box of 100,1000pcs per carton.
These vinyl gloves are comfortable to wear and include a rolled cuff for easy removal.
Keep hands and surfaces by wearing these powder-free, clear disposable gloves.
Dimensions LxWxH: 9 x 5 x 2.5 inches.


CONTACT US


Connexions Technology (Dongguan) Ltd.
We are always providing our customers with reliable products and considerate services.
If you would like to keep touch with us directly, please go to contact us