4 Layer KF94 Protective Face Mask
PRODUCTS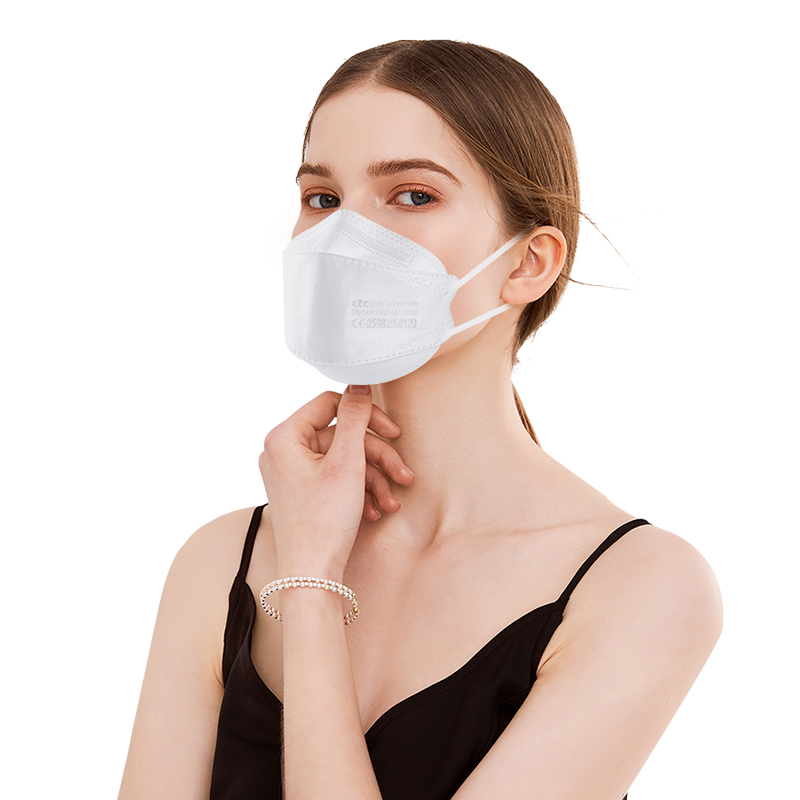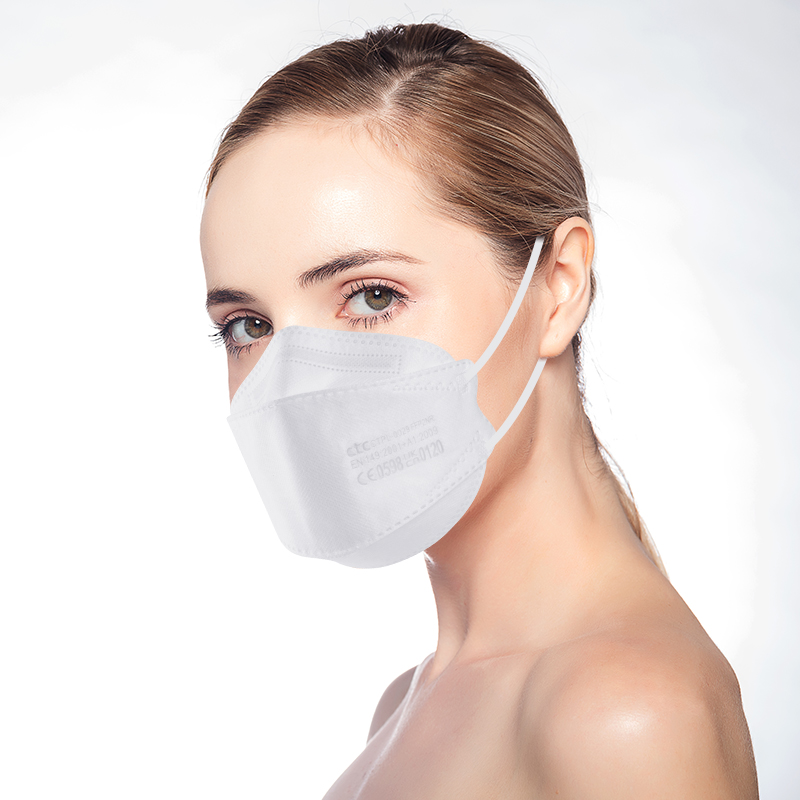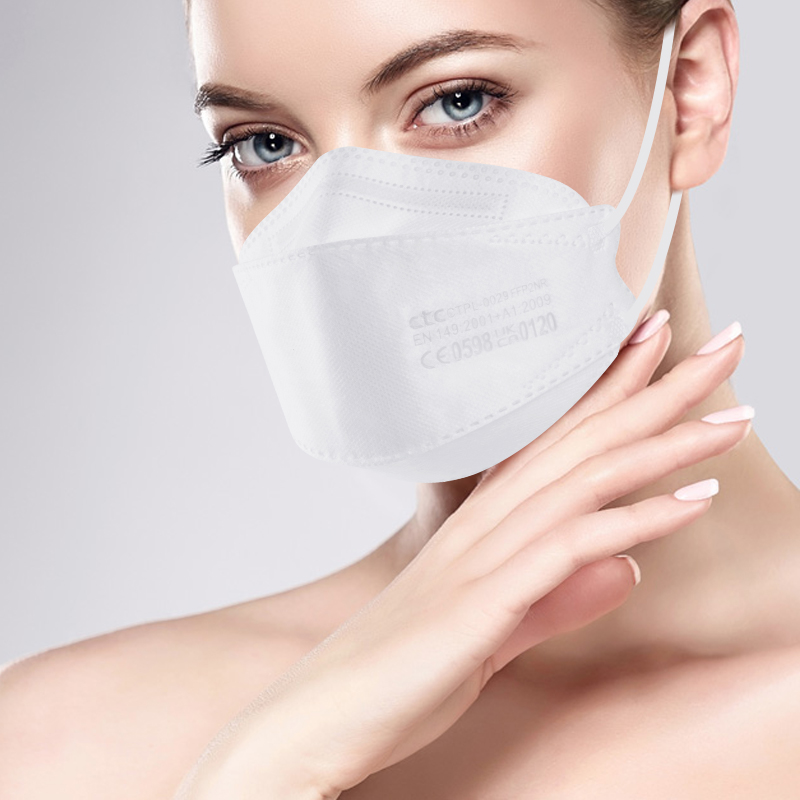 4 Layer KF94 Protective Face Mask
description:
Model: CTPL-0020-1
Product feature: 4-ply construction with multiple folds, comfortable ear loops, and an adjustable nose clip
Filtration efficiency: 95%
Certification: GB/T32610-2016, FDA
Packing Method: 1 pcs/bag, 20 pcs/box, 80 boxes/carton
Small Box Size: 24*8*6cm
Carton Size: 42*41.5*44cm
Daily Output: 150,000 pcs
Expiration date: 3 years
This mask is not intended for medical use and is not proven to reduce the transmission of disease.
Comfortable & Fits Most: Mask is made of non-woven fabric for easy breathability.
Uniquely designed: Comfortable elastic earloop, extra-soft ear loops eliminate pressure on the ears.
4-ply, with a melt-blown polypropylene filtration layer.
Uses Clean, personal care. These masks should be disposed of after each use, protection from non-oil particles, PM2.5 pollution, virus, smoking, dust, odor, pollen, and droplets.
FDA-Registered for general use. One size fits all.
Pack of 20.
4-layers of protection
The 1st spunbond layer is water-resistant, the 2nd & 3rd meltblown layers effectively filter and provide double protection, and the 4th spunbond layer absorbs moisture and wicks sweat.
Comfortable ear-loop
Comfortable ear-loop, extra-soft ear loops eliminate pressure on the ear. You feel comfortable with periods of time usage.
Hidden nose stripes
Inset with bendable metal nose strips freely adjust shape according to face shape, increase facial fit, and adjustable according to nose height.
Better protection
Perfect when traveling through congested airports, bus terminals, malls, parks, and busy city streets.
We're a China factory with ISO, specialized in the production of 5 layers of protective KN95/FFP2/KF94 masks and disposable masks, children masks, protective masks.
It is equipped with 14 facemask production all-in-one machines and related supporting sealing machines and other production equipment. It is equipped with inspection equipment and personnel matching the technical requirements of the products.
1. Nine production lines of KN95/FFP2/KF94 protective masks, with a daily capacity of 500,000.
2. There are 5 production lines of planar masks, with a daily capacity of 800,000.
If you need more information on our company profile and production video, please check this link on the website.
1. Clean your hands, either by washing with soap and water or by using an alcohol-based hand sanitizer.
2. Before putting the mask on, inspect it for any tears or holes.
3. Locate the metal strip in the mask. This is the top of the mask.
4. Orient the mask so that the colored side faces outward, or away from you.
5. Place the top part of the mask on the bridge of your nose, molding the metal strip to the shape of your nose.
6. Carefully loop the elastic bands behind your ears or tie the long, straight ties behind your head.
7. Pull the bottom of the mask down, ensuring that it covers your nose, mouth, and chin.
8. Try to avoid touching the mask while you're wearing it. If you must touch or adjust your mask, be sure to clean your hands immediately afterward.
9. To take off the mask, unloop the bands from behind your ears or undo the ties from behind your head. Avoid touching the front of the mask, which may be contaminated.
10. Promptly dispose of the mask in a closed garbage bin, thoroughly cleaning your hands afterward.
CONTACT US


Connexions Technology (Dongguan) Ltd.
We are always providing our customers with reliable products and considerate services.
If you would like to keep touch with us directly, please go to contact us