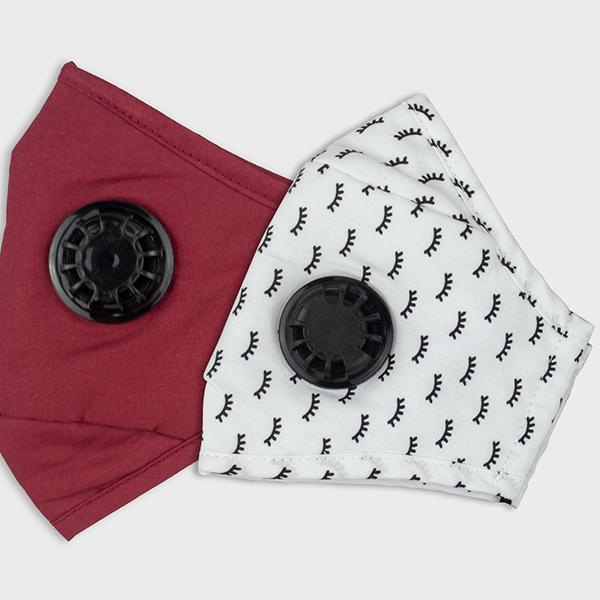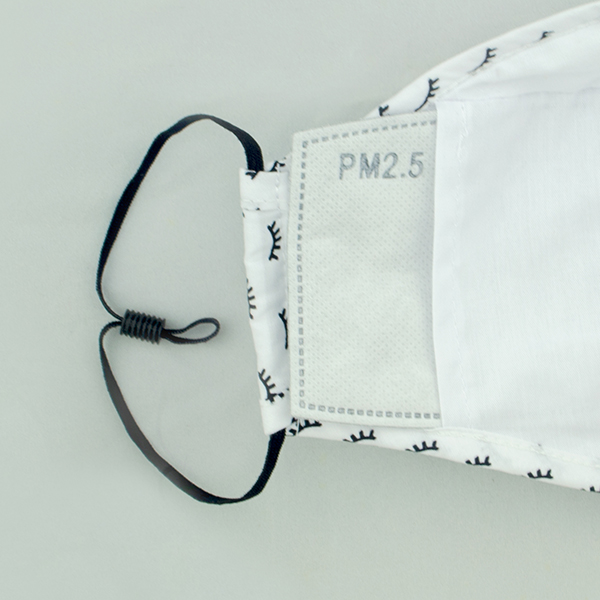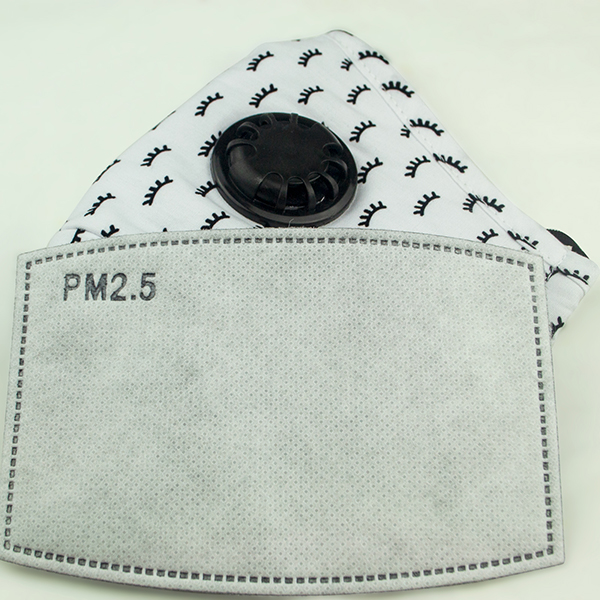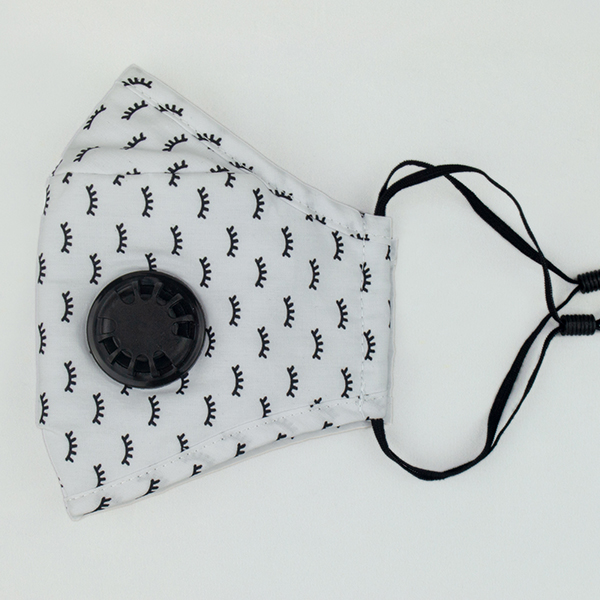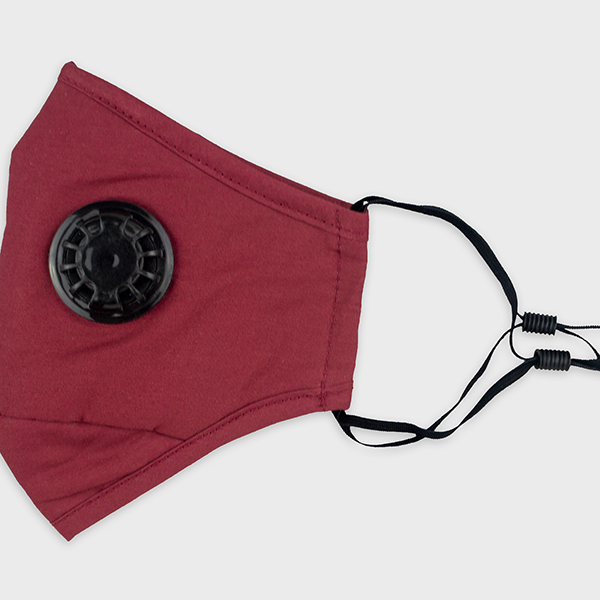 Washable&Reusable Fabric Dust/Sport Protection Mask With 2 PM 2.5 Respirator Valve and Filters
Model: CTPL-0026 with valve cloth face mask
Specification: 16*10.2cm
Certification: GB2626-2019,FDA
Packing Method: 2 pcs/bag, 30 pcs/box, 32 boxes/carton
Small Box Size: 20*13*11cm
Carton Size: 43.5*41.5*45.5cm
Single Box Weight: 0.322kg
Single Carton Weight: 11.6kg
PRODUCT Description
[HIGH QUALITY] Dust mask is made of High-quality materials. Each mask is crafted with five layers of support that contains activated carbon, melt-blown cotton, and non-woven fabric. With adjustable straps and nose bridge to prevent slipping. Thanks to its adjustable size it can be used for men and women.

[PROTECTTION] This dust mask can be used to protect you from harmful dust particles, PM2.5, vehicle exhaust, woodwork, pollen allergies and fumes. Ideal for people living in or travelling to areas with high air pollution / smoke levels.

[INCLUDES 2 CARBON FILTERS] Each mask also comes complete with 2 pcs PM2.5 carbon replacement filters for longer-lasting use at home or when traveling.
tt
Product Features
i
Excellent breath-ability: the breathing valve ventilation design has a large outlet to prevent moisture buildup and breathing resistance.

Double filtering: mask + filter, insert PM2.5 carbon filter from inside the mask,

suitable for in and outdoors

Masks can be washed repeatedly, filters are not washable.

Each mask should be used with a filter.

Activated carbon filter: filter fine dust and particles, breathable and skin-friendly, non-woven fabric

Based on Manufacturer specification ChamakUSA Recommends filter use for up to 7 days.o
This Mask Use For:
Particles such as those from grinding, sanding, sweeping, sawing, bagging, or processing minerals, coal, iron ore, flour, metal, wood, pollen, and certain other substances. Liquid or non-oil based particles from sprays that do not also emit oil aerosols or vapors.
Do Not Use For:
Gases and vapors, oil aerosols, asbestos, arsenic, cadmium, lead, 4,4'-methylene dianiline (MDA) or sandblasting; concentrations that exceed 10 times the PEL/OEL and other applicable government regulations.
Product Details
i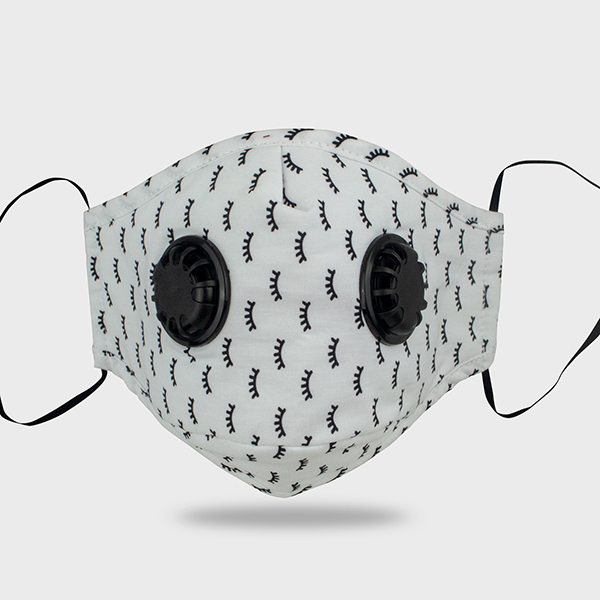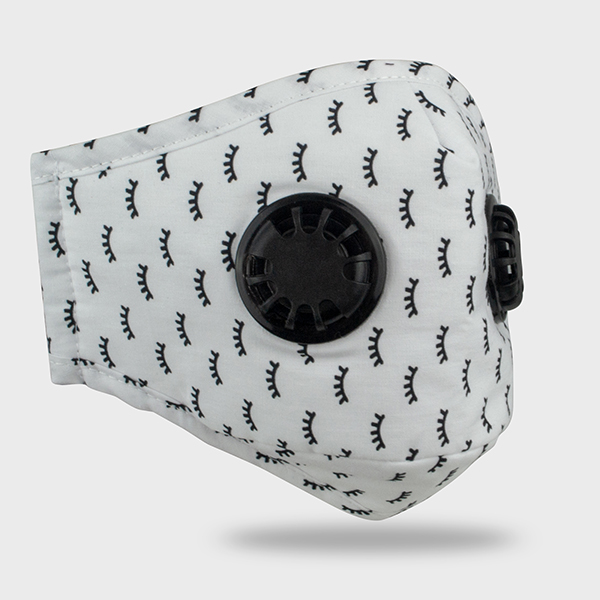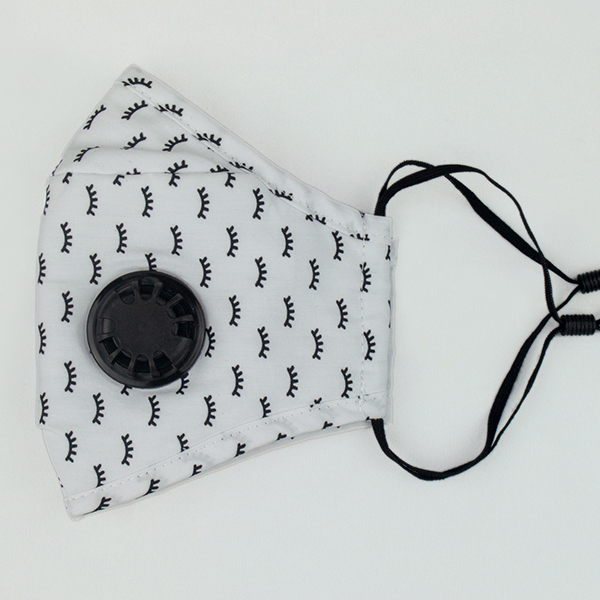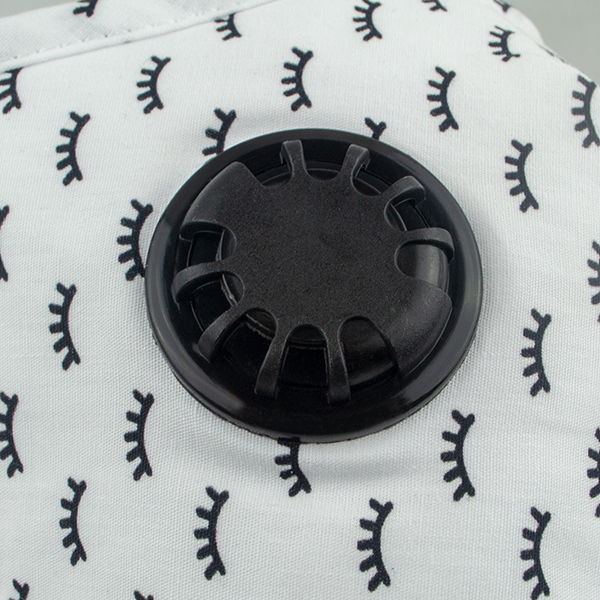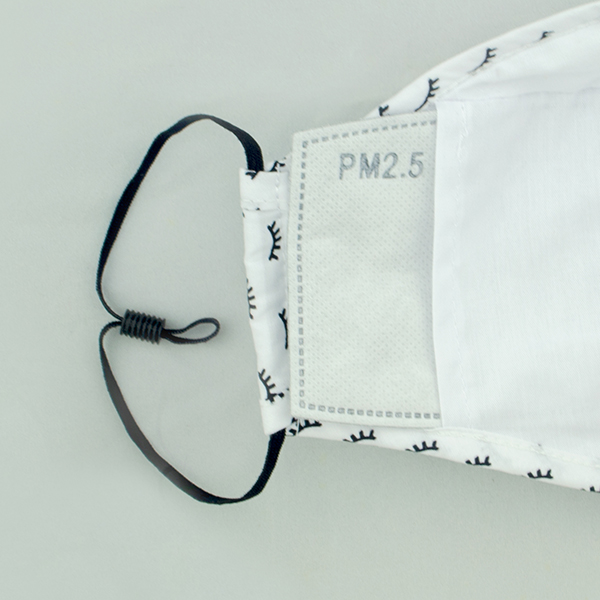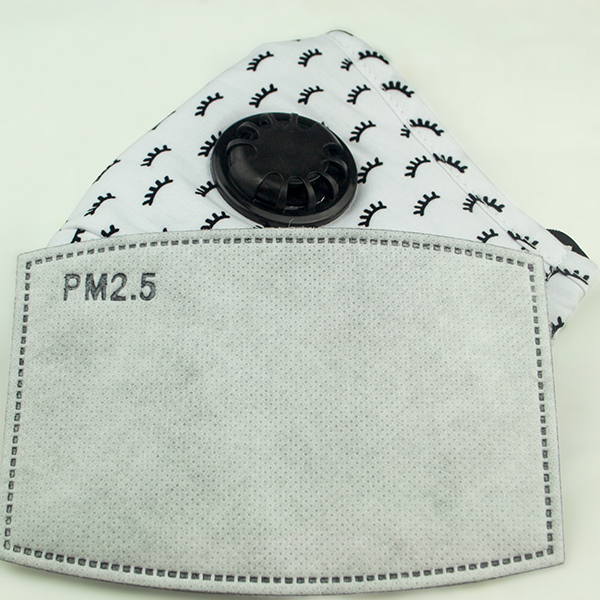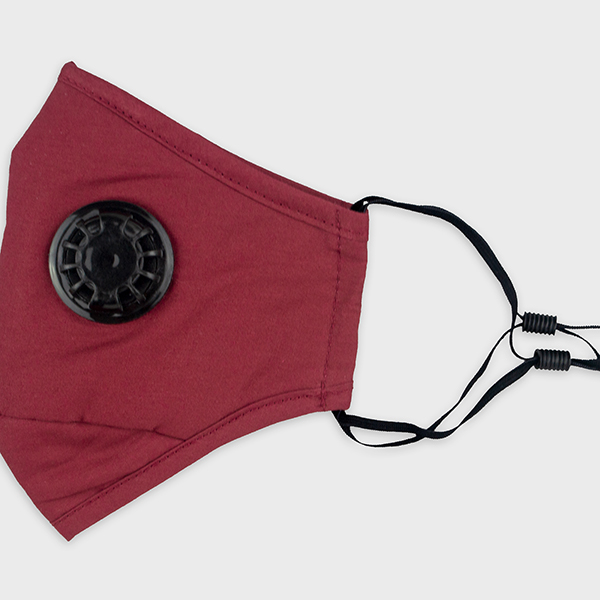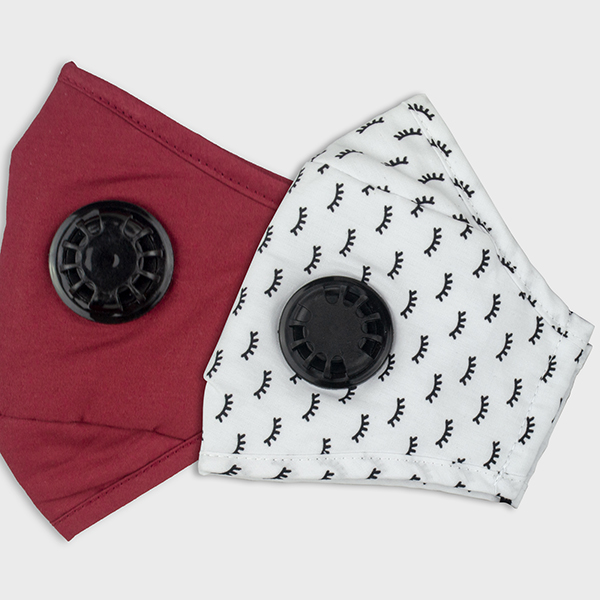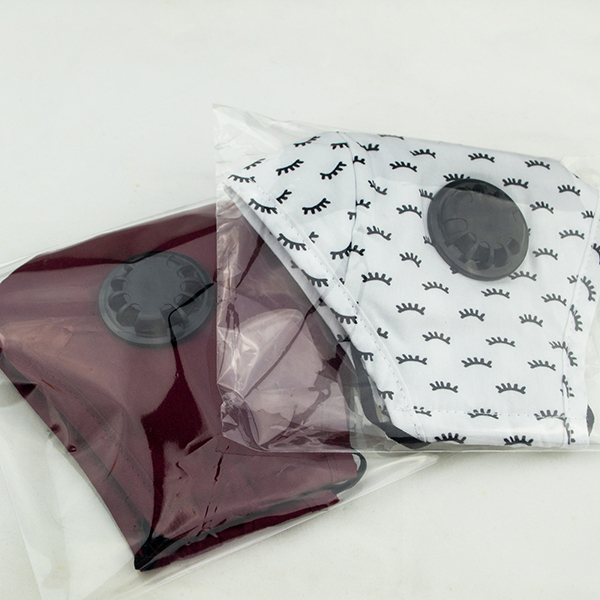 Cleaning Method:
1. Plug-in PM2.5 filter can not be cleaned, suggest to replace once a week.
2. Clean with neutral detergent.
Use Limitations:
1.This mask does not supply oxygen.
2.Do not use when concentrations of contaminants are immediately dangerous to life and health, are unknown or applicable government regulations.
3.Do not alter, abuse or misuse this mask.
y
Attentions:
If the mask is damaged or soiled, or if breathing becomes difficult, remove the mask, discard it properly.
Keep the storage area dry at room temperature.

Due to the current COVID-19 situation world-wide, we kindly remind you that this product is not a respirator and does not
eliminate the risk of infection from any disease. Please dispose the product if it is contaminated after each use.

This mask must be sealed properly, misuse can result in higher risk of sickness.

For adult Only.
Factory
We're China factory with ISO, specialized in the production of 5 layers of protective KN95 masks and disposable masks, children masks, protective masks.
It is equipped with 14 facemask production all-in-one machines and related supporting sealing machines and other production equipment. It is equipped with inspection equipment and personnel matching the technical requirements of the products.
1. Nine production lines of KN95 protective masks, with a daily capacity of 500,000.
2. There are 5 production lines of planar masks, with a daily capacity of 800,000.
How To Use:
p
Step 1: Take out the product after washing your hands;
Step 2: Put the PM carbon filter pad in the CLOTH mouth to prevent slipping;
Step 3: Install PM carbon filter, wear a good face and wear it correctly.
Certificate
ISO 9001:2015 Certified: It sets a global standard for Quality Management Systems and ensures their efficiency for products, services, and international supply chains. It embodies the best practices of Quality Management and Quality certification.
The CNAS accreditation scopes for competence in testing masks, gloves, medical protective clothing and other personal protective equipment for the use of Epidemic prevention, cover both Chinese standards and some foreign standards such as those of EU and USA.
CONTACT US


Connexions Technology (Dongguan) Ltd.
We are always providing our customers with reliable products and considerate services.
If you would like to keep touch with us directly, please go to contact us